For more than 50 years, customized engineering and fabrication have kept our solenoid and controls products at the forefront of the industry.
From advanced design and prototyping through manufacturing, our experience and capabilities ensure that our customers achieve the right fit and highest efficiency possible with every product.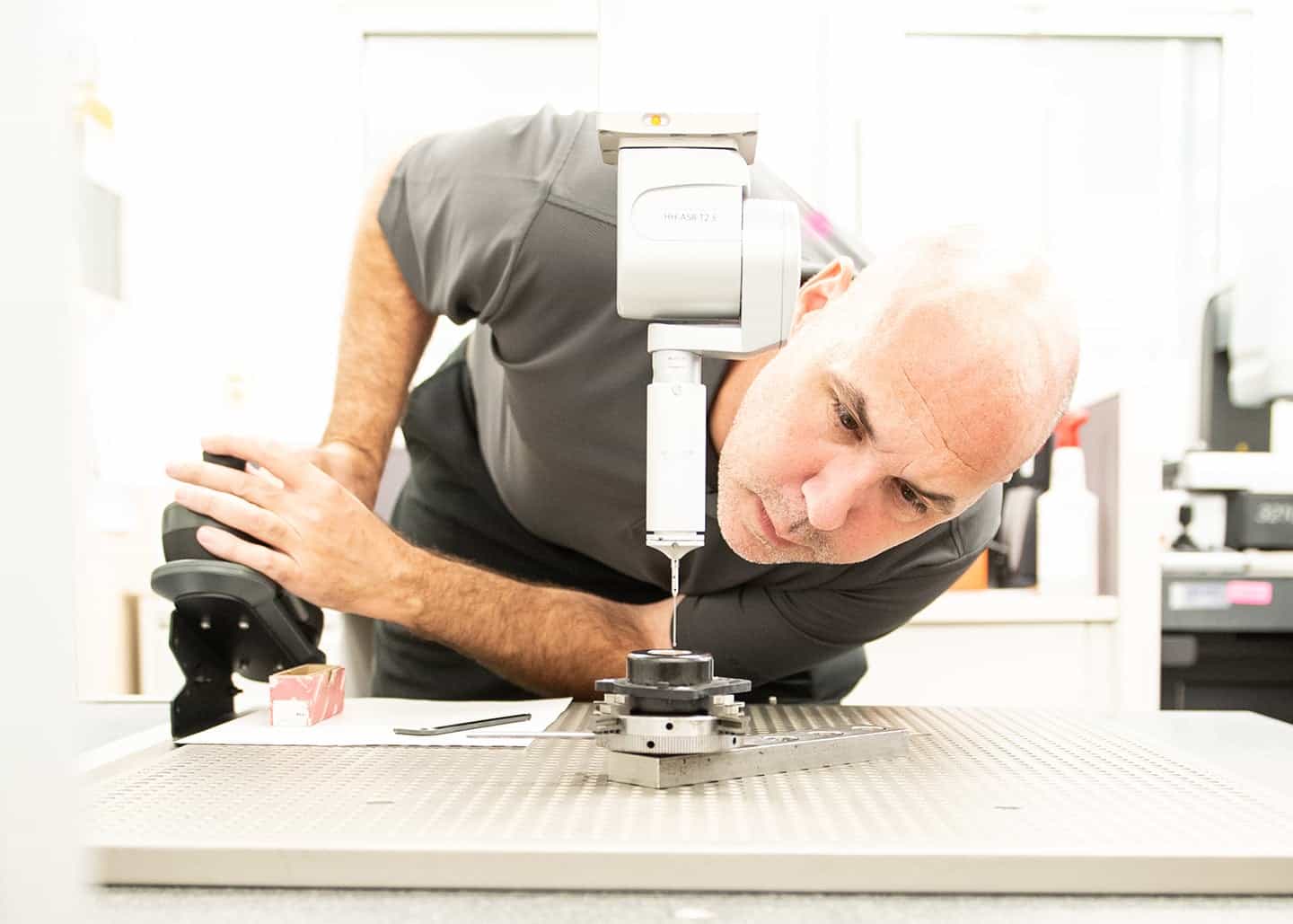 Advanced Design
Our commitment to innovative design is fueled by our passion for seeing our customers win. Our team of highly skilled engineers are prepared to take on advanced design challenges to ultimately achieve the highest level of efficiency and product performance.
Powered by computer-aided engineering (CAE) and simulation tools, advanced processes including prototyping, custom engineering, product development and fabrication are always conducted in close collaboration with our customers to meet and surpass industry standards.
---
PROTOTYPING
CUSTOM ENGINEERING
PRODUCT DEVELOPMENT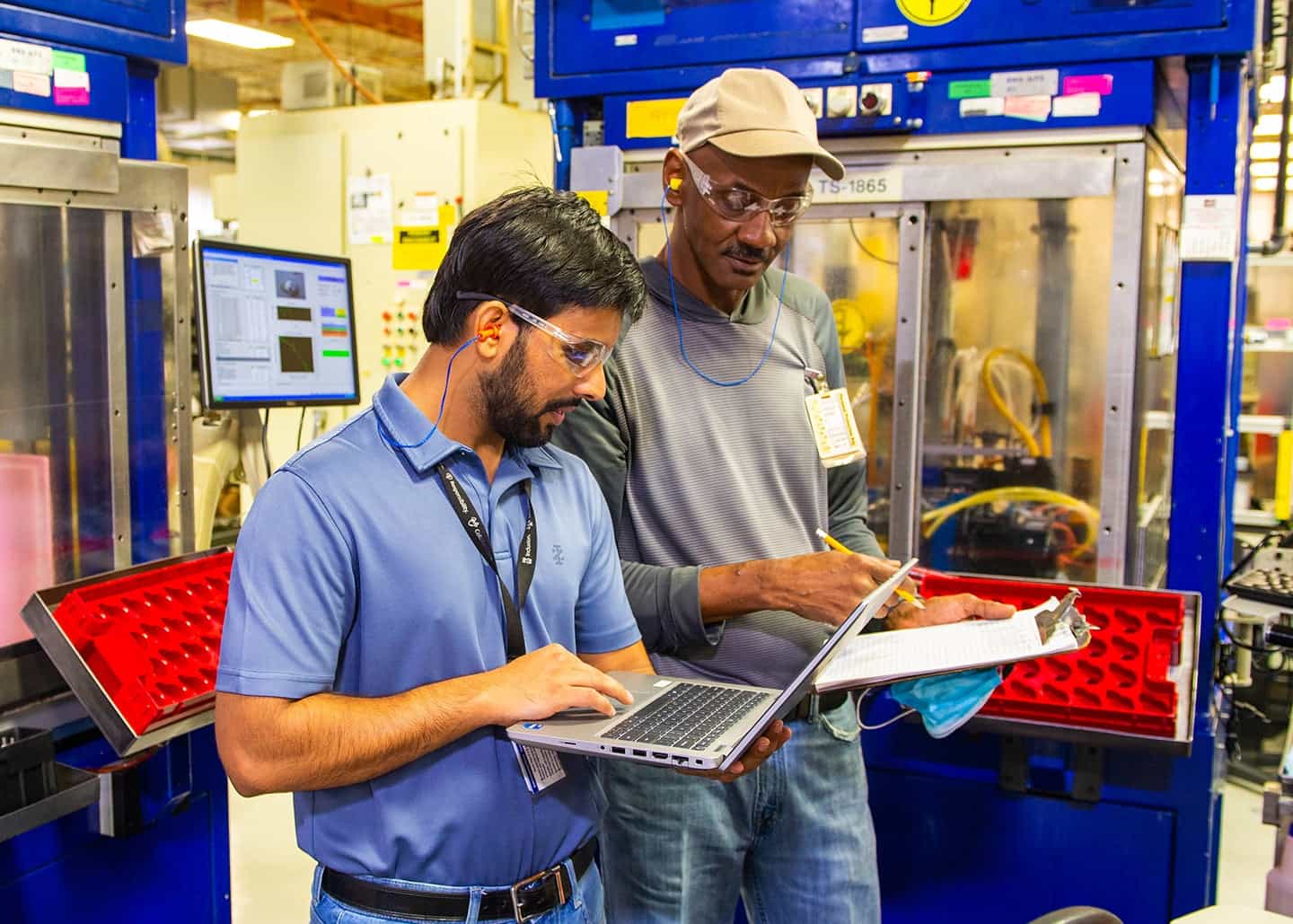 Testing & Validation
Our business is rooted in precision and quality, and our facility delivers best-in-class testing and validation. As part of the prototyping process for each customer, our team maps out a testing and validation plan to ensure overall functionality, durability and performance.
---
ELECTROMAGNETIC SIMULATION
MECHANICAL, HYDRAULIC SYSTEM, STATISTICAL & FINITE ELEMENT ANALYSIS
COMPUTATIONAL FLUID DYNAMICS (CFD)
HYDRAULIC DURABILITY, FORCE PERFORMANCE, & VIBRATION/THERMAL TESTING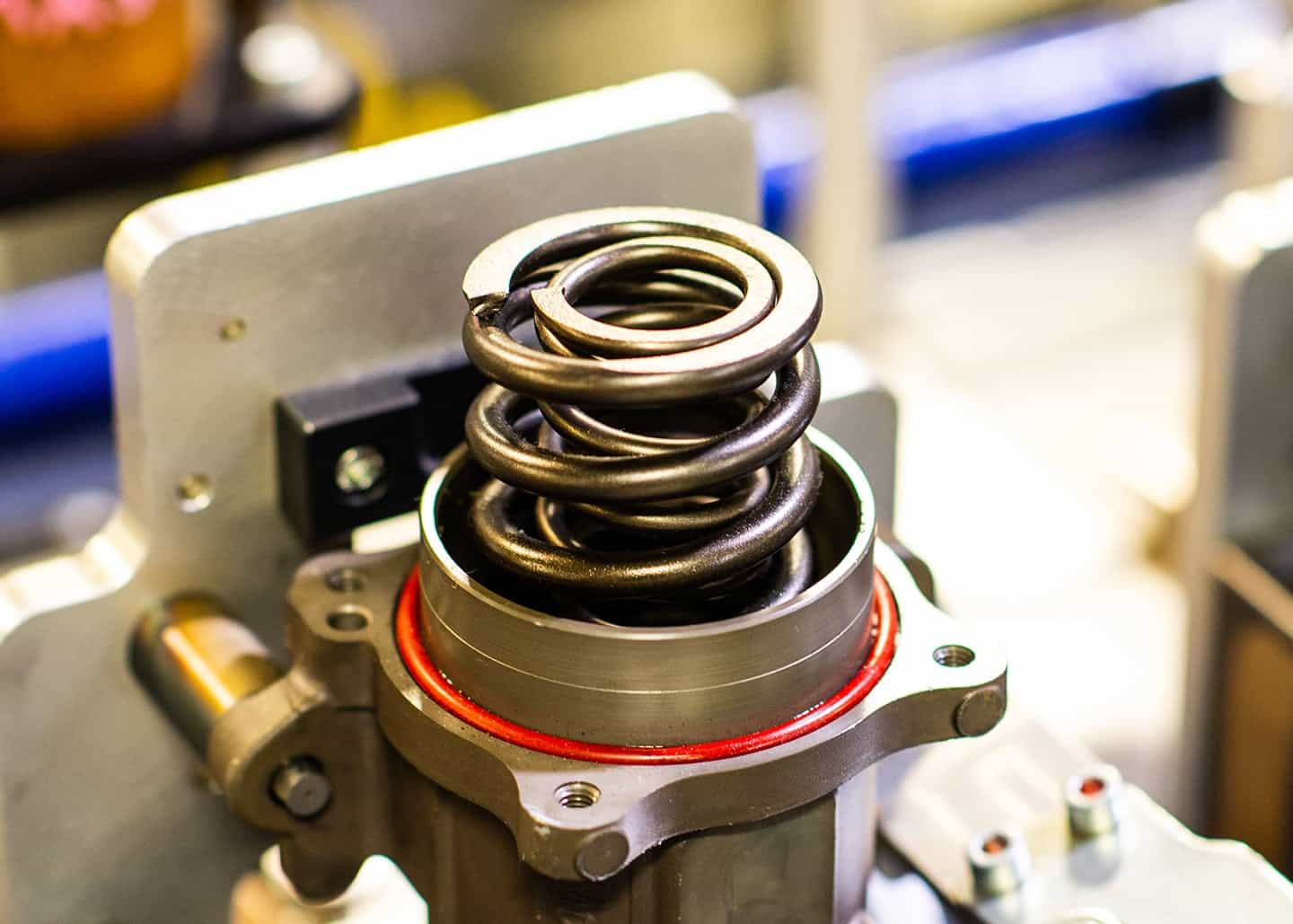 Manufacturing
We use efficient and clean production processes to deliver high quality at an affordable cost. Local production at our Water Valley, Mississippi facility features more than 225,000 ft2 of space and is VPP, IATF and ISO certified. Guided by industry best practices, our goal is to deliver and exceed manufacturing excellence every step of the way.
From machining, molding and winding to assembly and testing, our vertical integration provides our customers with optimal manufacturing outcomes at the highest value – all in-house.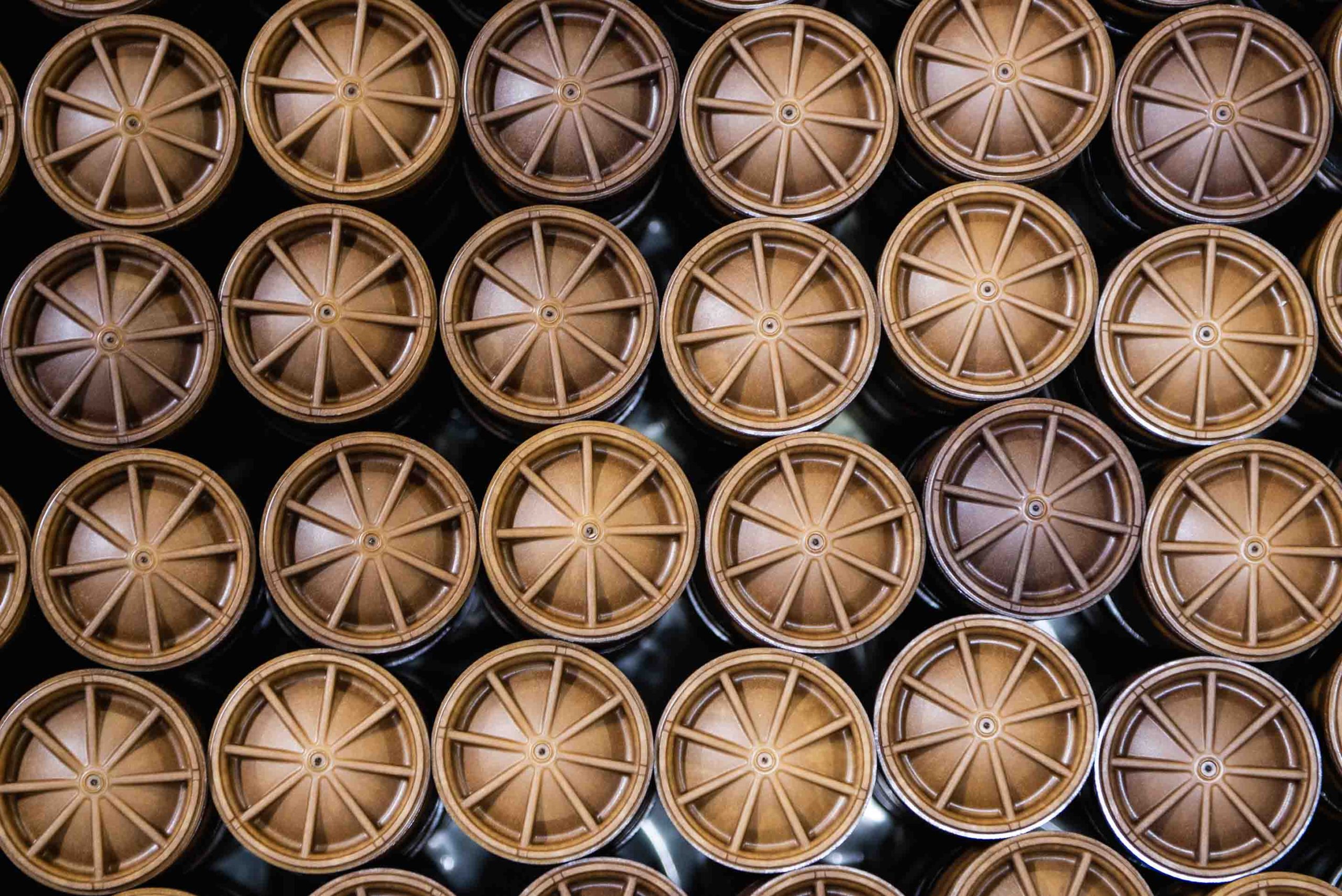 Connect With Us
Have questions regarding our technical capabilities, looking to join our network of suppliers or interested in working with our team? We look forward to connecting with you!