Providing technologies that put solutions in motion.
---
Our pioneering, hard-working spirit propels us to continually improve our technologies and explore new opportunities. As Solero Technologies, we bring generations of expertise and trusted quality together with an energized look to the future. Our name is inspired by our iconic product and innovative solutions for a cleaner environment.
What We Do
Solero Technologies has built a reputation for developing and delivering quality solenoid and controls products to automotive OEMs, the aftermarket and other industrial sectors.
From advanced design through manufacturing, we provide our customers with products and processes personalized to their business needs.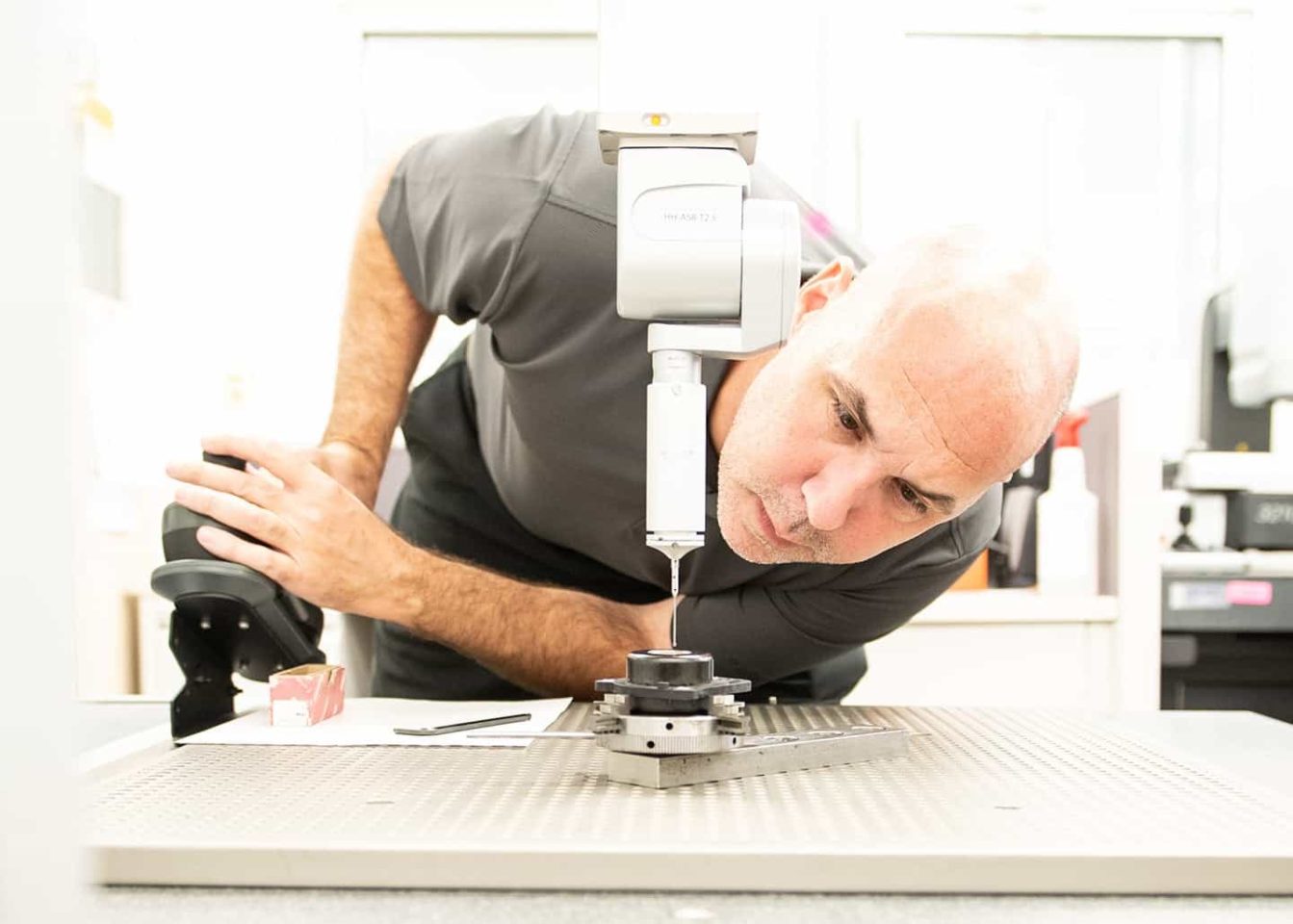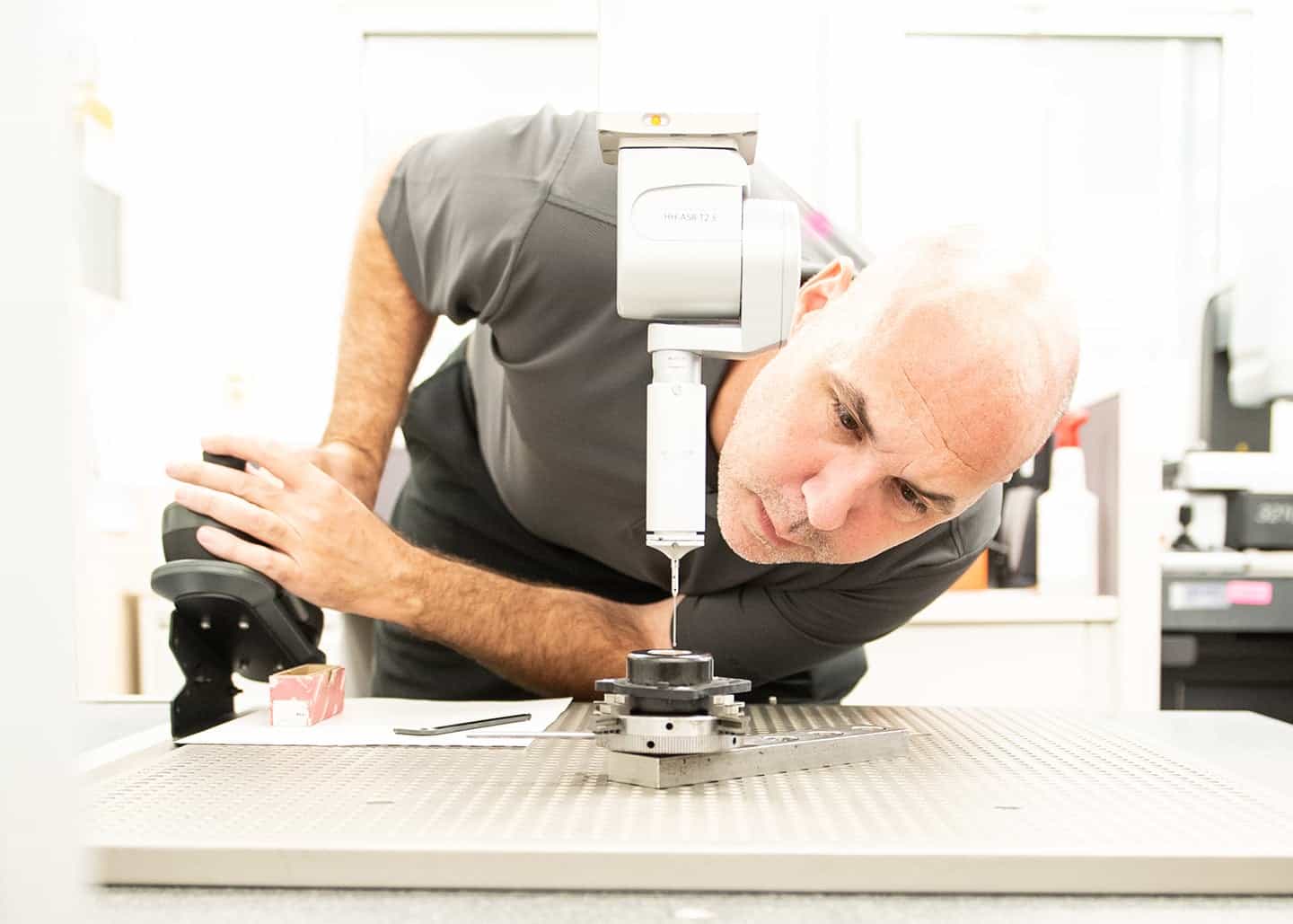 ADVANCED DESIGN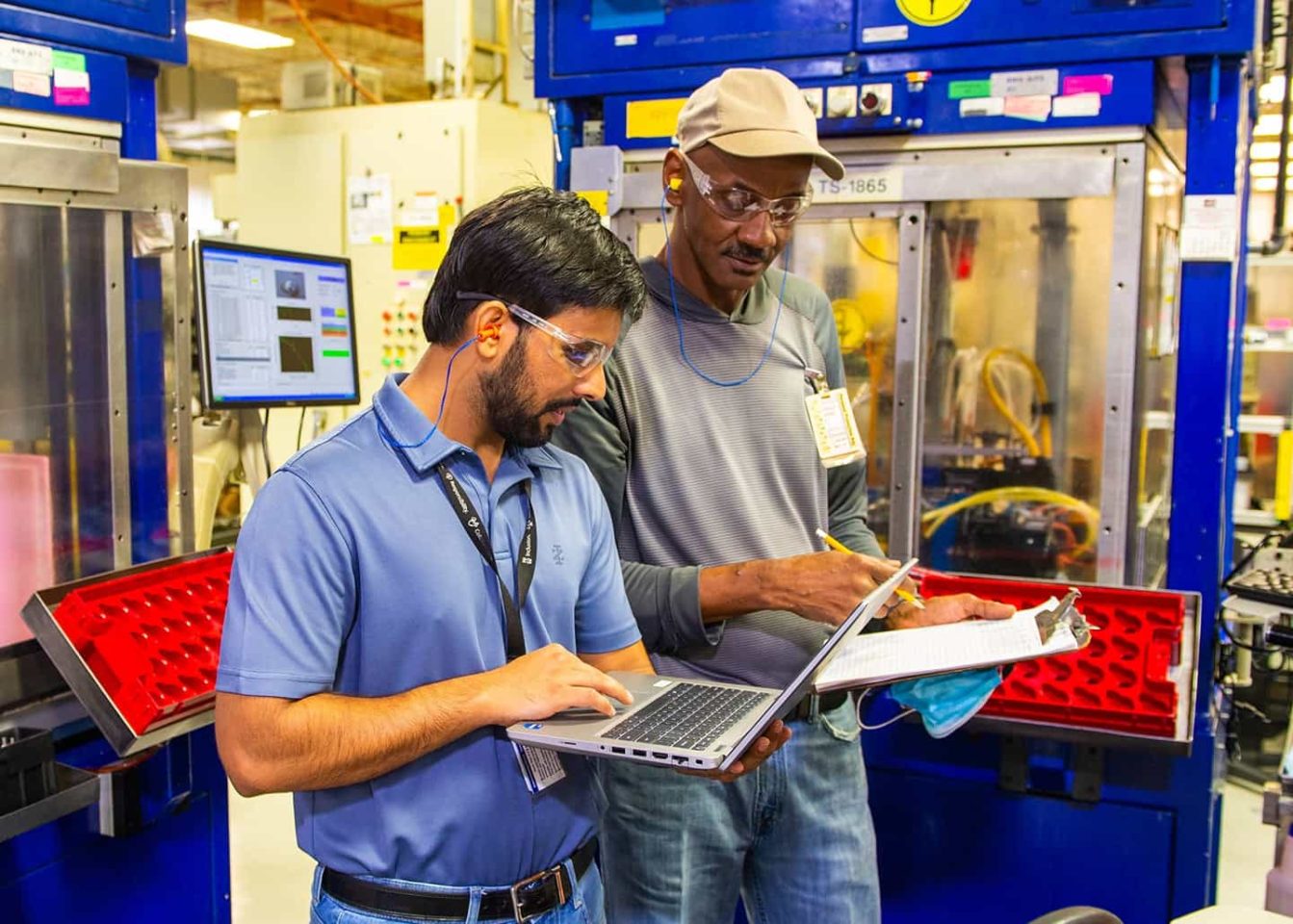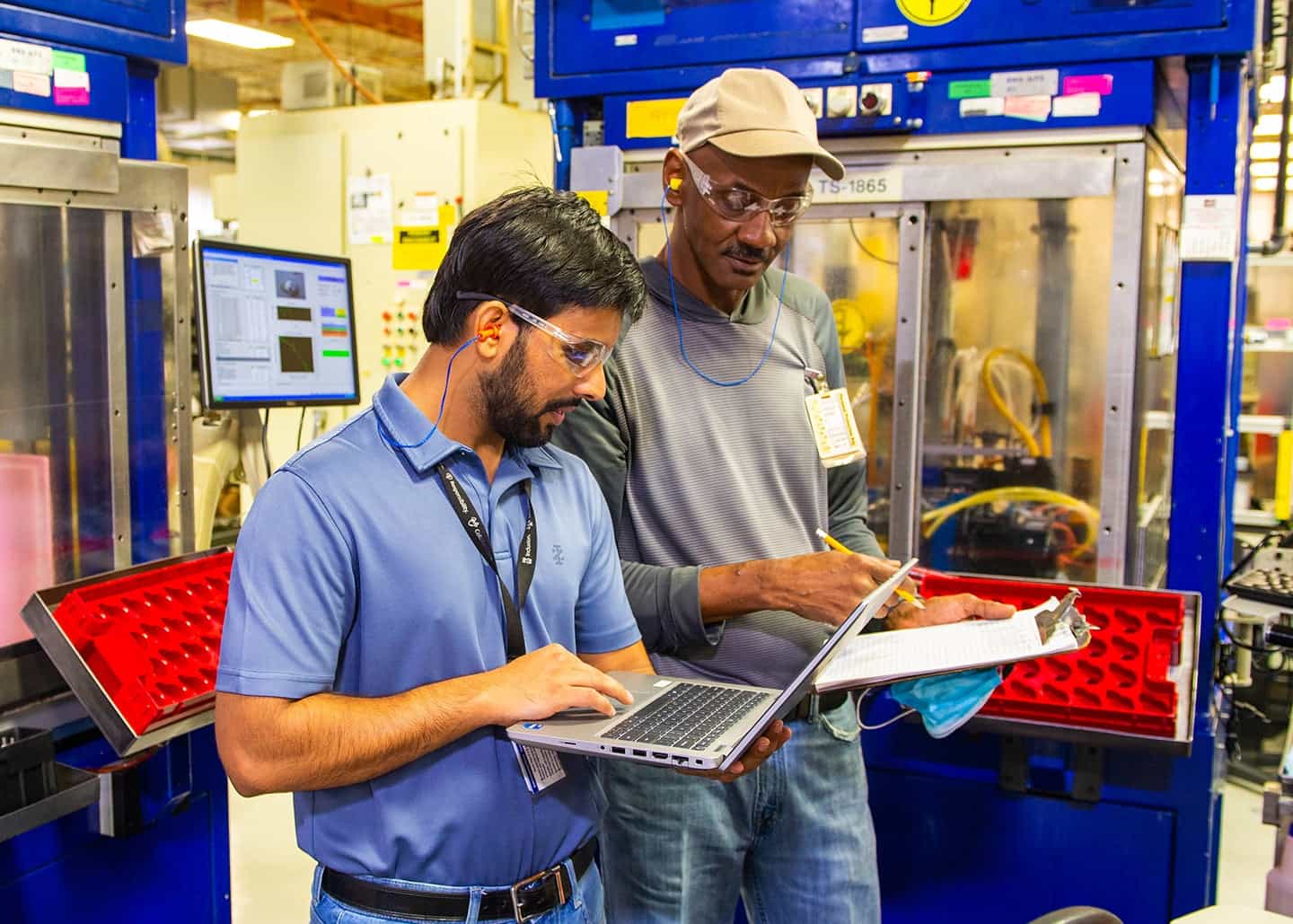 Testing & Validation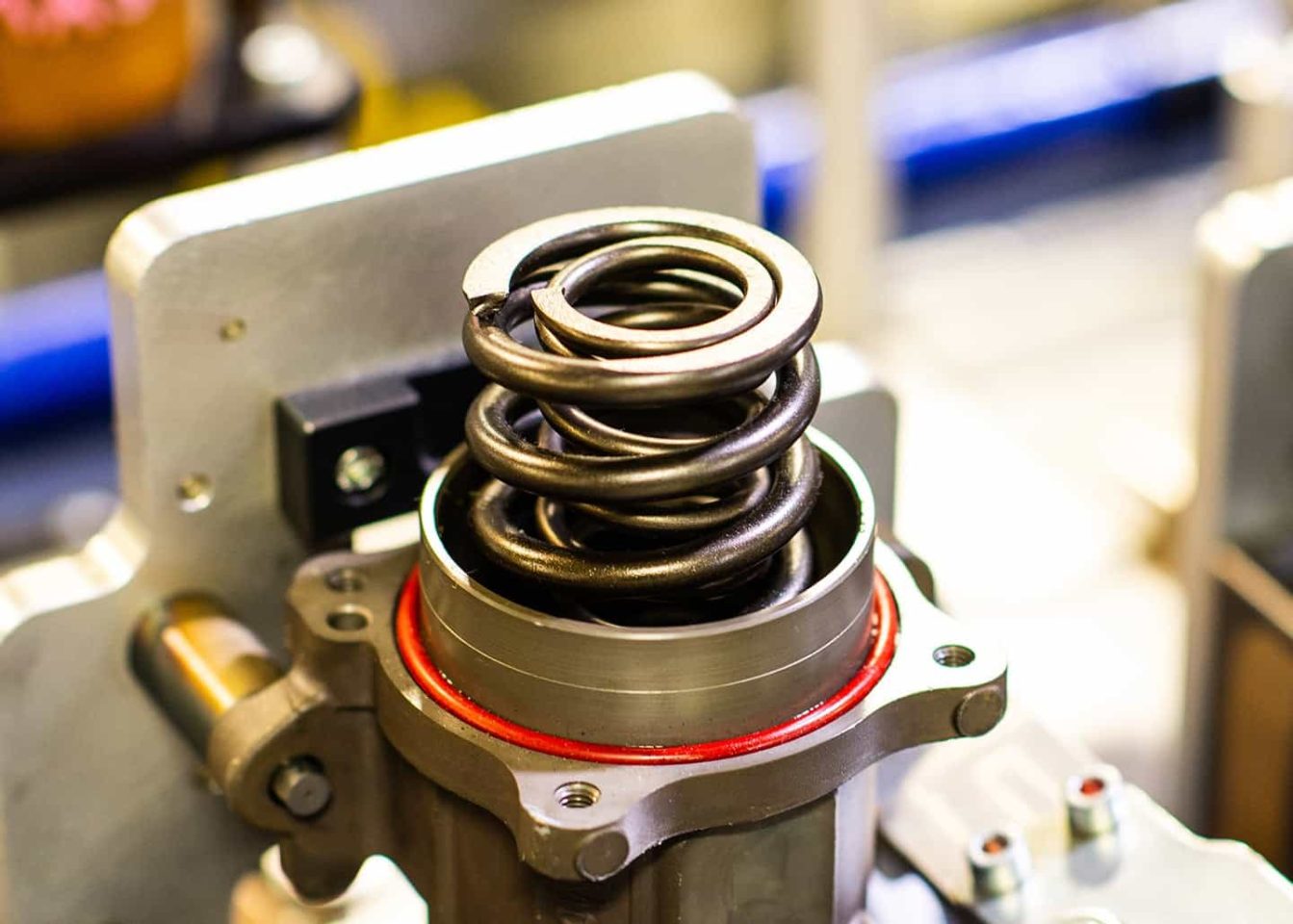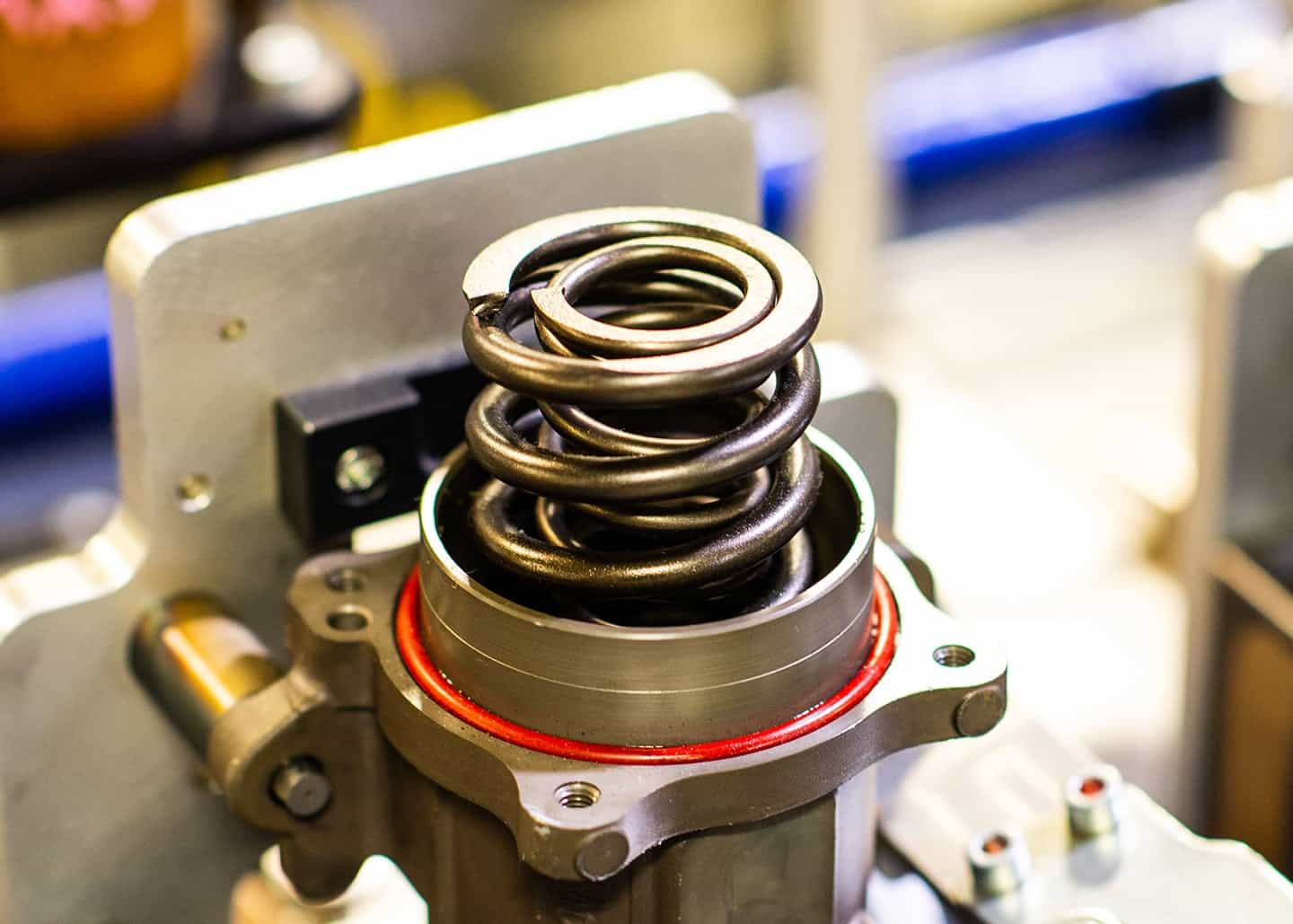 MANUFACTURING
Who We Are
Solero Technologies provides industry-leading solenoids, transmission hydraulics and electric vehicle solutions for the automotive market of today and tomorrow.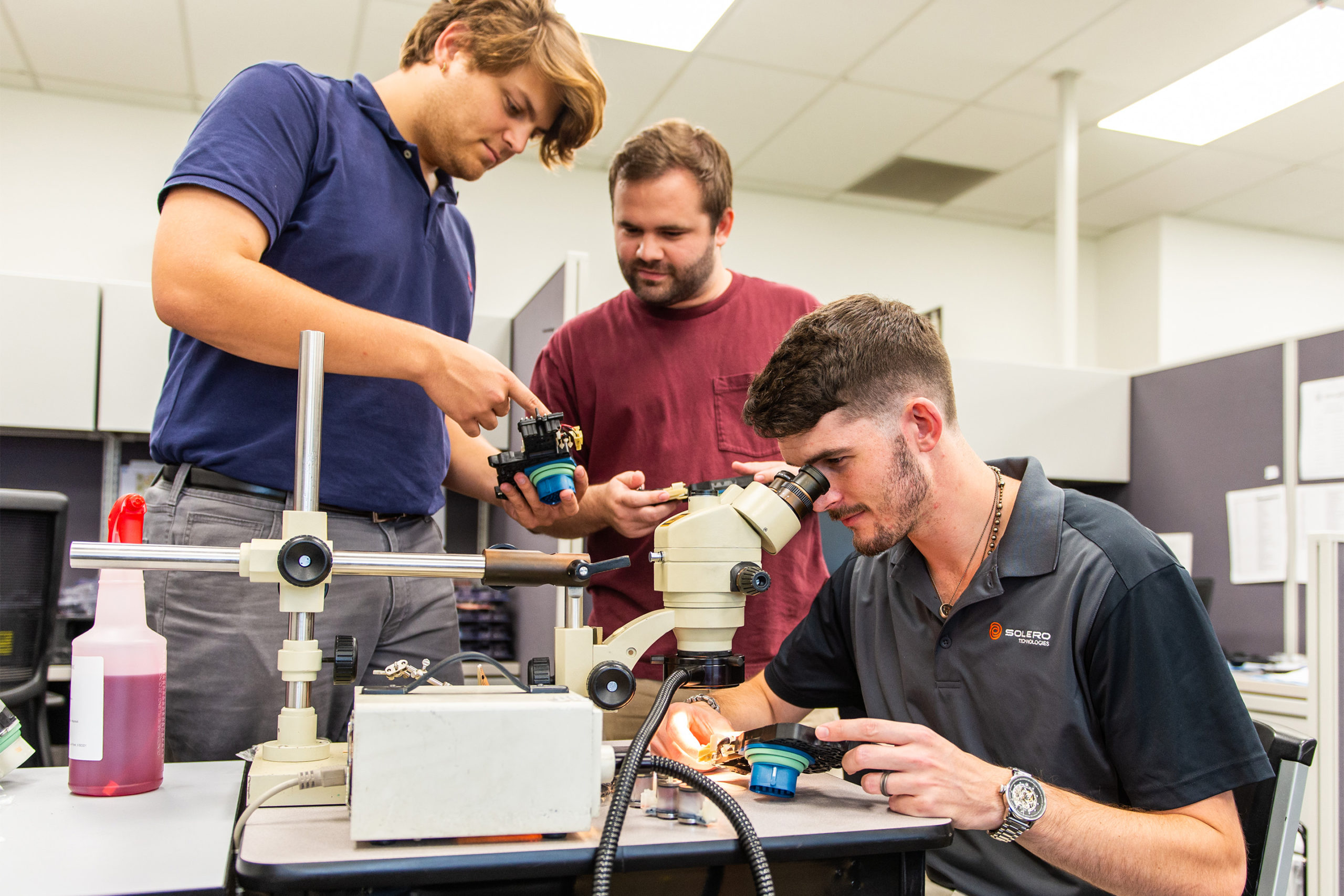 Join Our Team
At Solero Technologies, we're always moving forward. We create products and solutions that deliver optimal performance and exceptional quality to our customers. Interested in exploring opportunities with our growing team? Take a look at our extensive offerings.
Locations
From our facilities in Michigan and Mississippi, Solero Technologies delivers 15 million parts across the globe each year.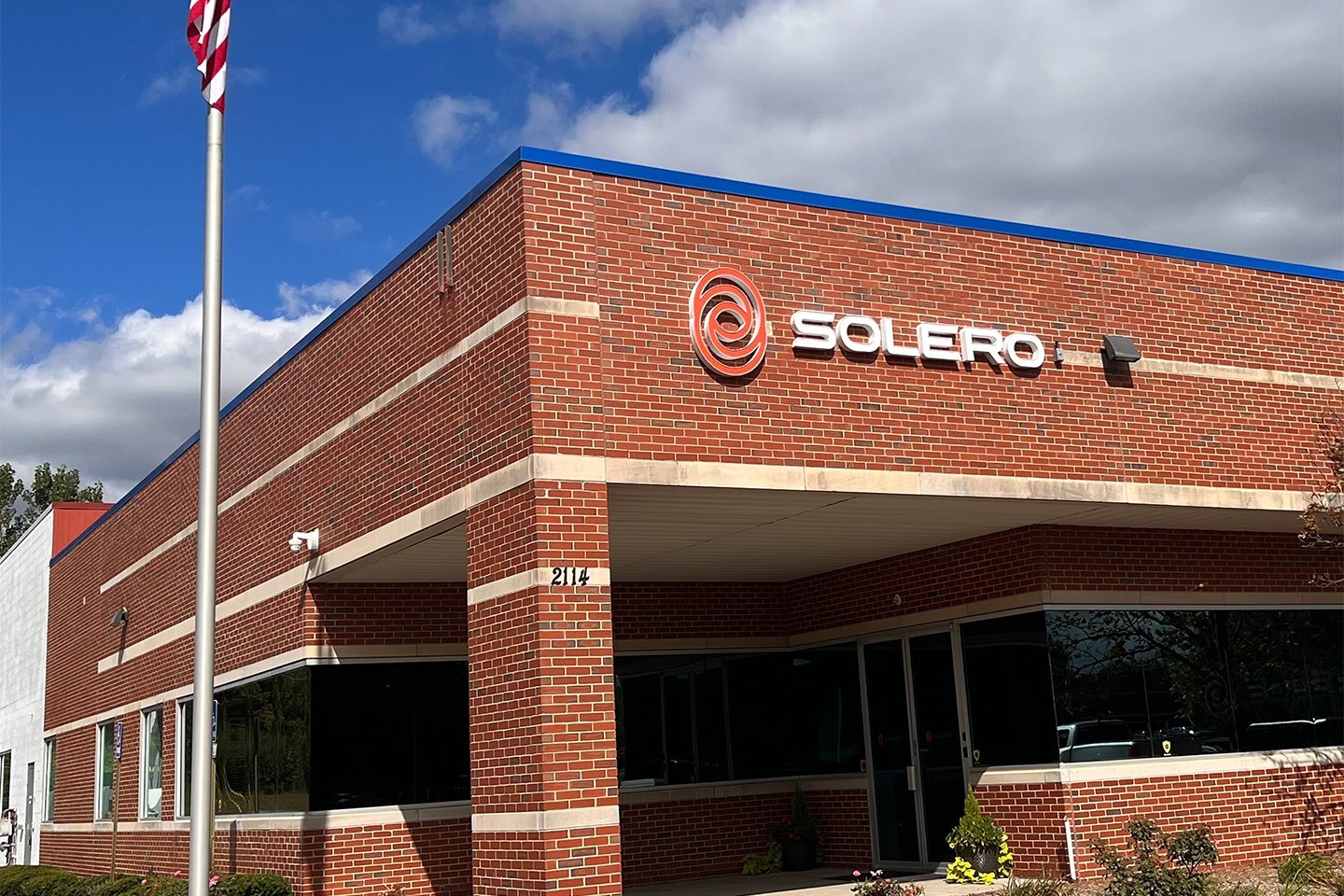 Headquarters
2114 Austin Avenue
Rochester Hills, MI 48309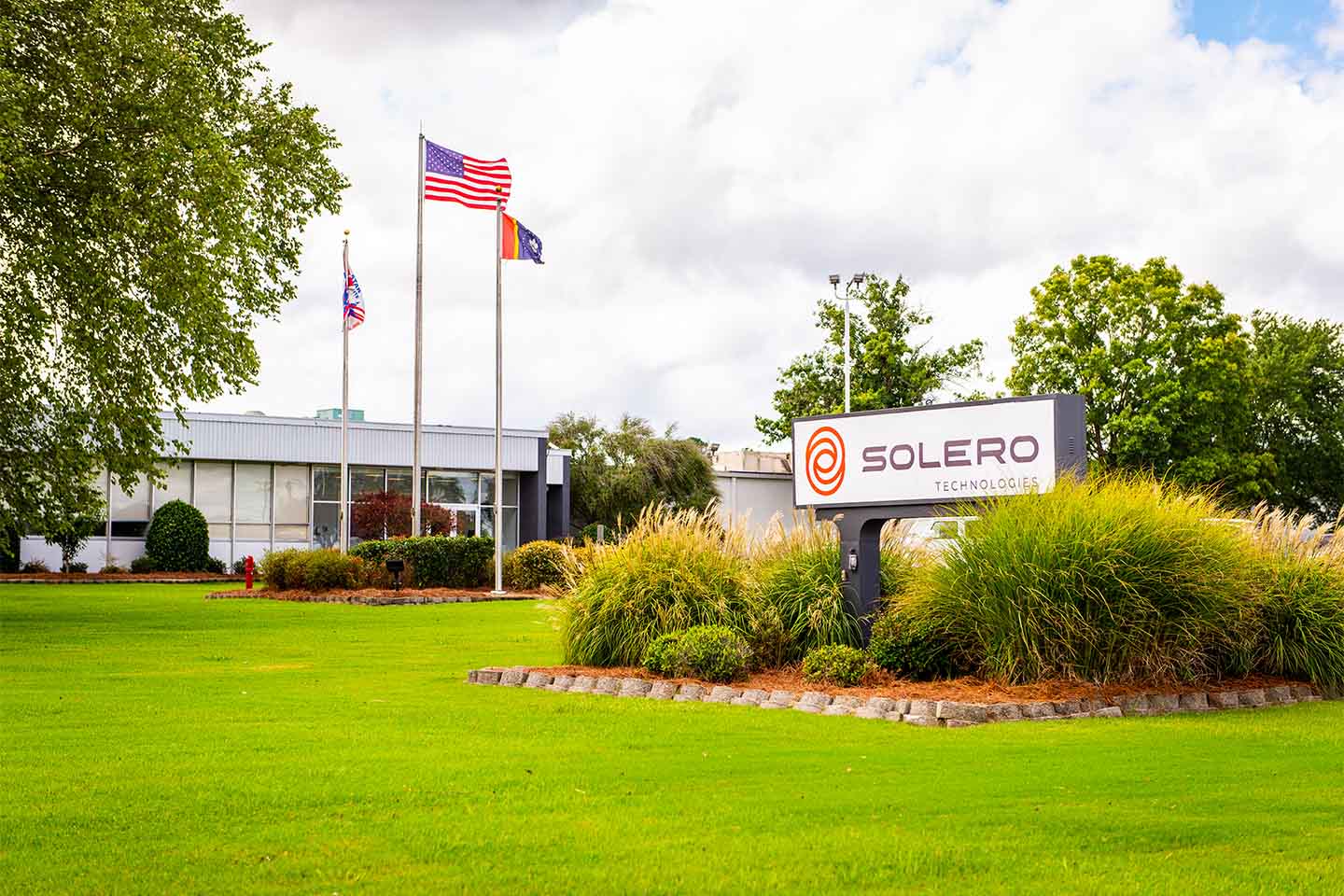 Manufacturing Facility
600 Highway 32 East
Water Valley, MS 38965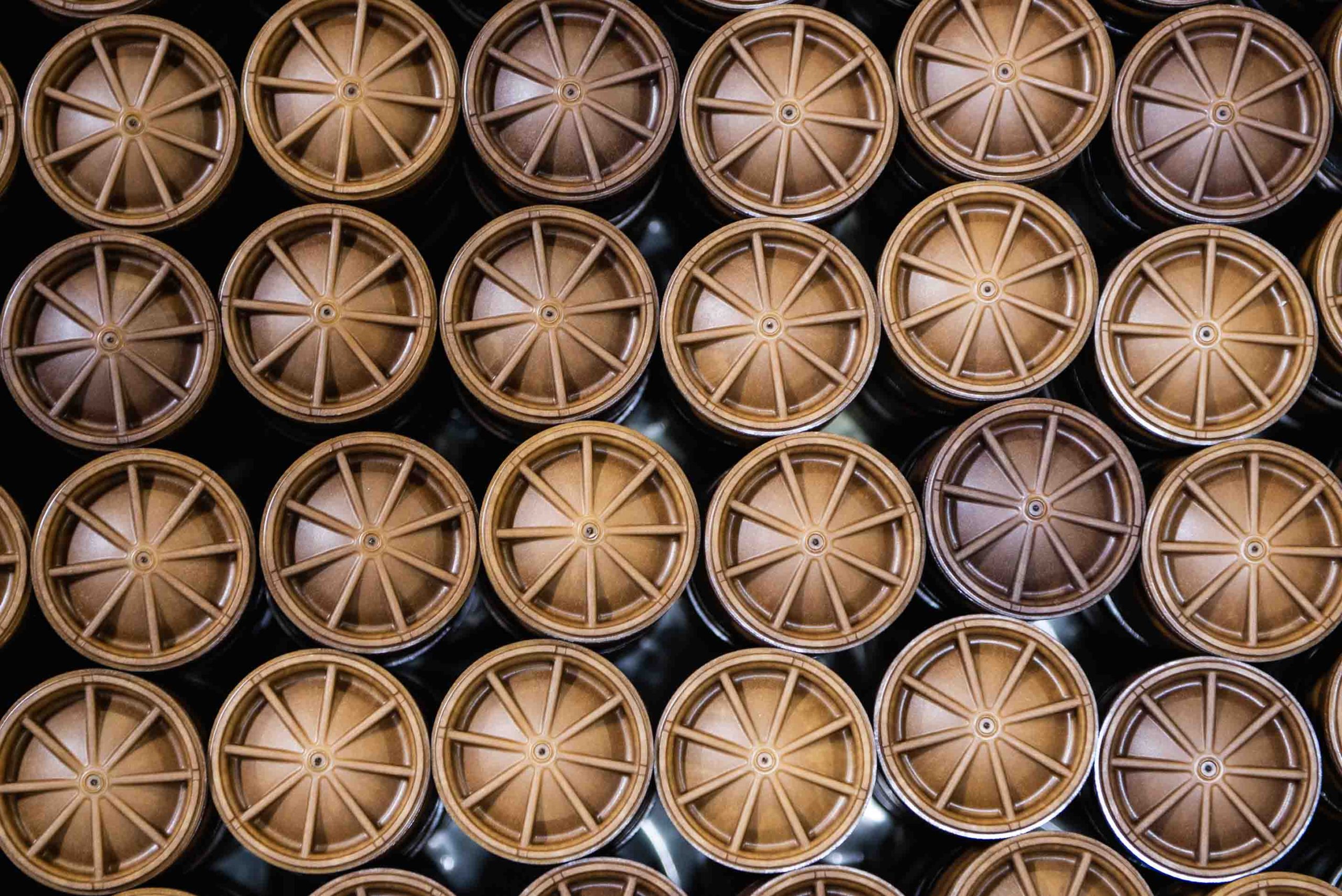 Connect With Us
Have questions regarding our technical capabilities, looking to join our network of suppliers or interested in working with our team? We look forward to connecting with you!