"Our business is rooted in precision and quality to deliver best-in-class testing and manufacturing for our customers."

– Dr. Donald R. James, Chief Executive Officer
---
At Solero Technologies, we get life moving.
---
For more than 50 years, our industry-leading transmission solenoids, engine solenoids, stop-start accumulators, and hydraulic control modules have delivered optimal performance.
Our success is rooted in precision and quality, and we are committed to developing customized products and solutions for customers around the world.
Driven by a passion for innovation and invention, Solero Technologies is moving confidently towards a more efficient future.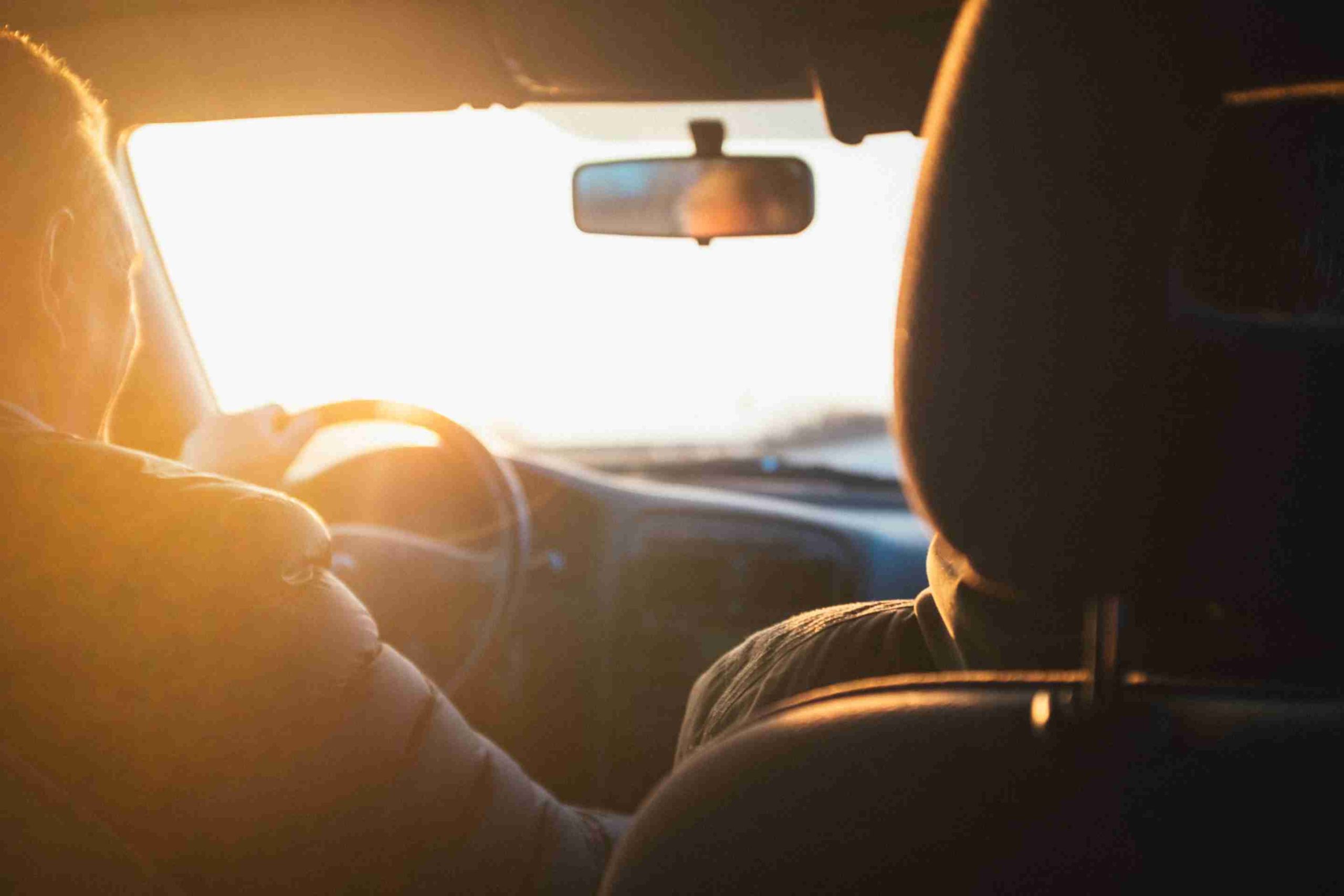 Vision
Solero provides technologies that put solutions in motion.
Our Values Guide All We Do
Integrity
Having the courage to do the right thing—the right way.
Respect
Valuing diversity & inclusion, our organization & business partners and the communities we serve.
Collaboration
Working together with common goals and an "All In" mindset.
Empowerment
Providing trust and freedom
to act—at the right time.
Success
Demonstrating excellence and celebrating our achievements.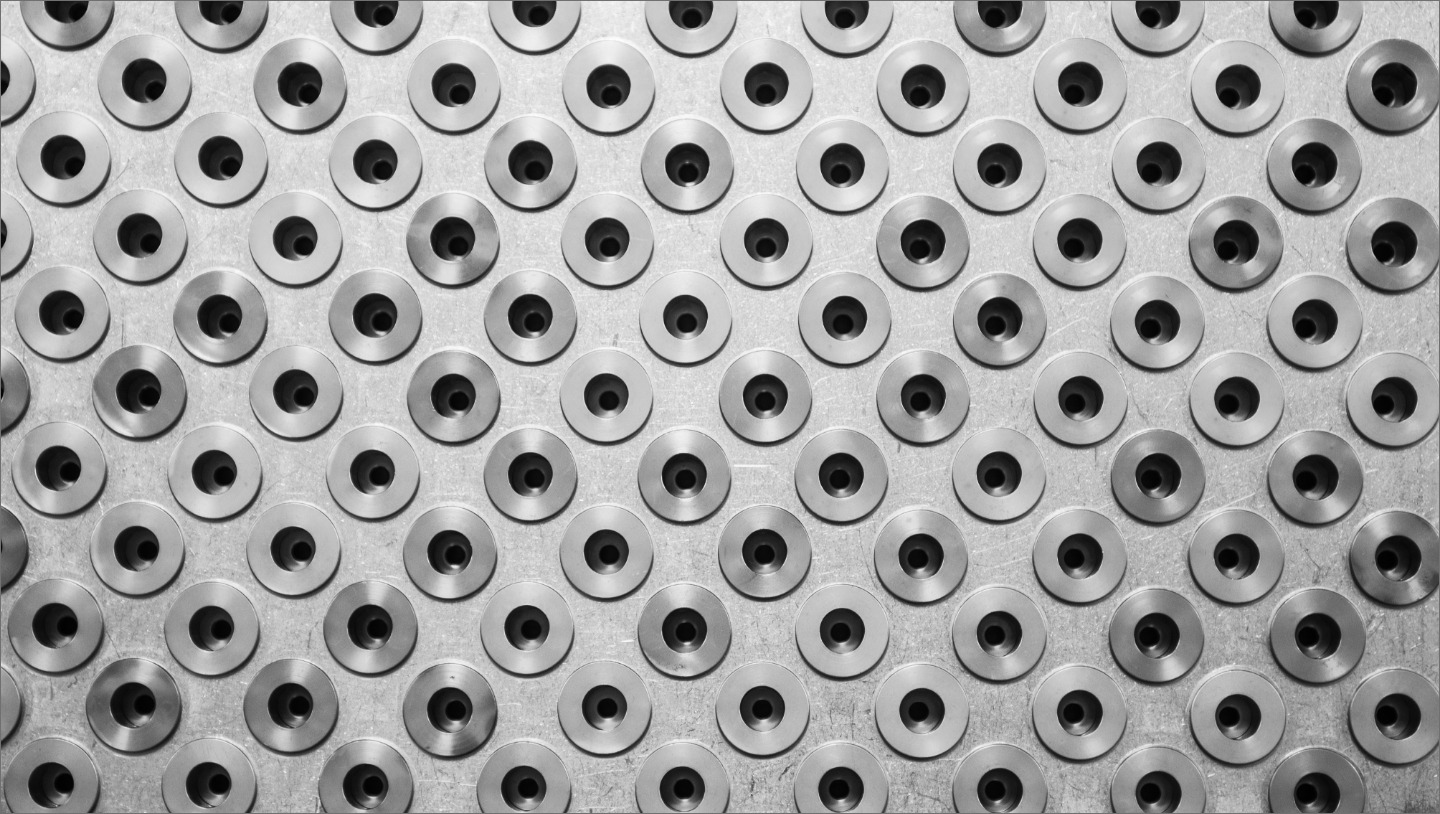 Best-In-Class
Our facilities in Michigan and Mississippi deliver best-in-class testing, manufacturing and customer service. Our manufacturing facility in Water Valley receives 1.8 million components daily to produce one solenoid every six seconds.
Solero Technologies holds a deep portfolio of intellectual property and patents. Our technologies have been honored with an Automotive News PACE Innovation Partnership award, the automotive industry's highest accolade.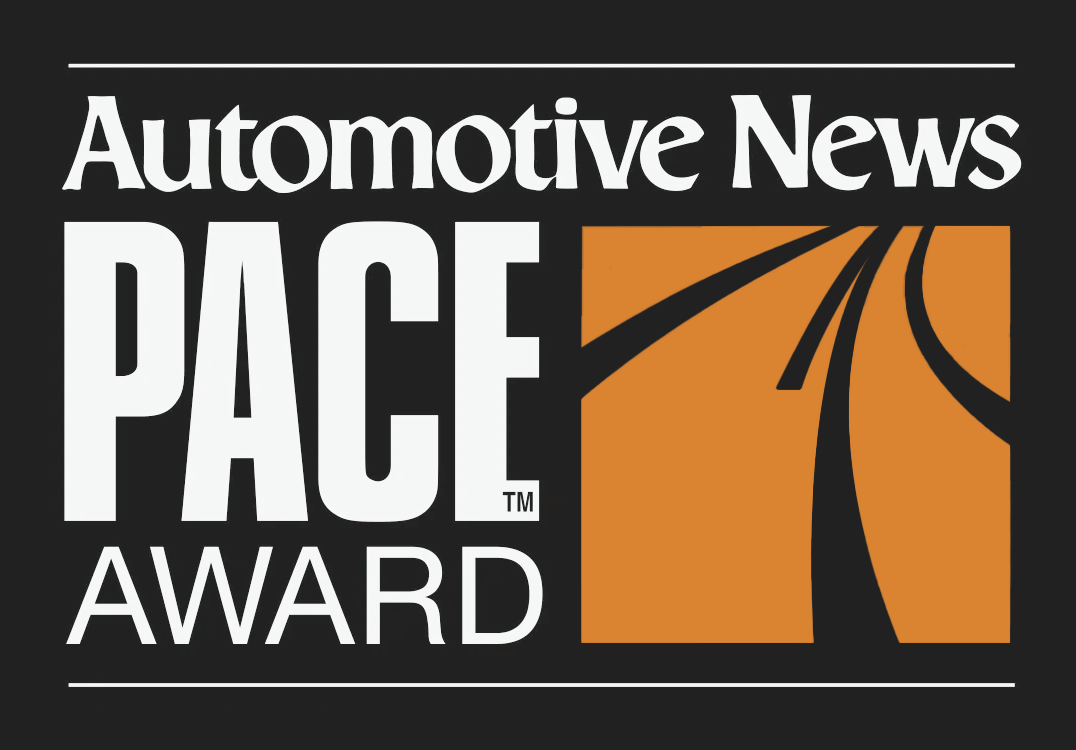 15 Million
Parts Delivered to
Global Customers Annually
50 Years
of Tradition and Excellence
---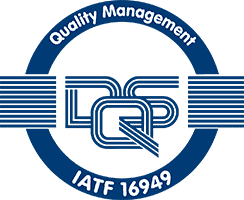 IATF 16949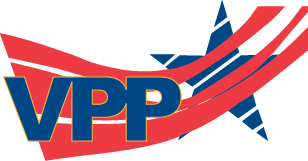 OSHA Voluntary Protection Program
Star Site Designation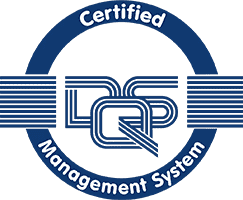 ISO 14001 + ISO 45001
---
History
At Solero Technologies, we have been developing and manufacturing industry-leading solenoids, stop-start accumulators, and hydraulic control modules for 50 years.
From our earliest days in Water Valley to our growing presence in Detroit, we are proud of what we have built and are energized by our future.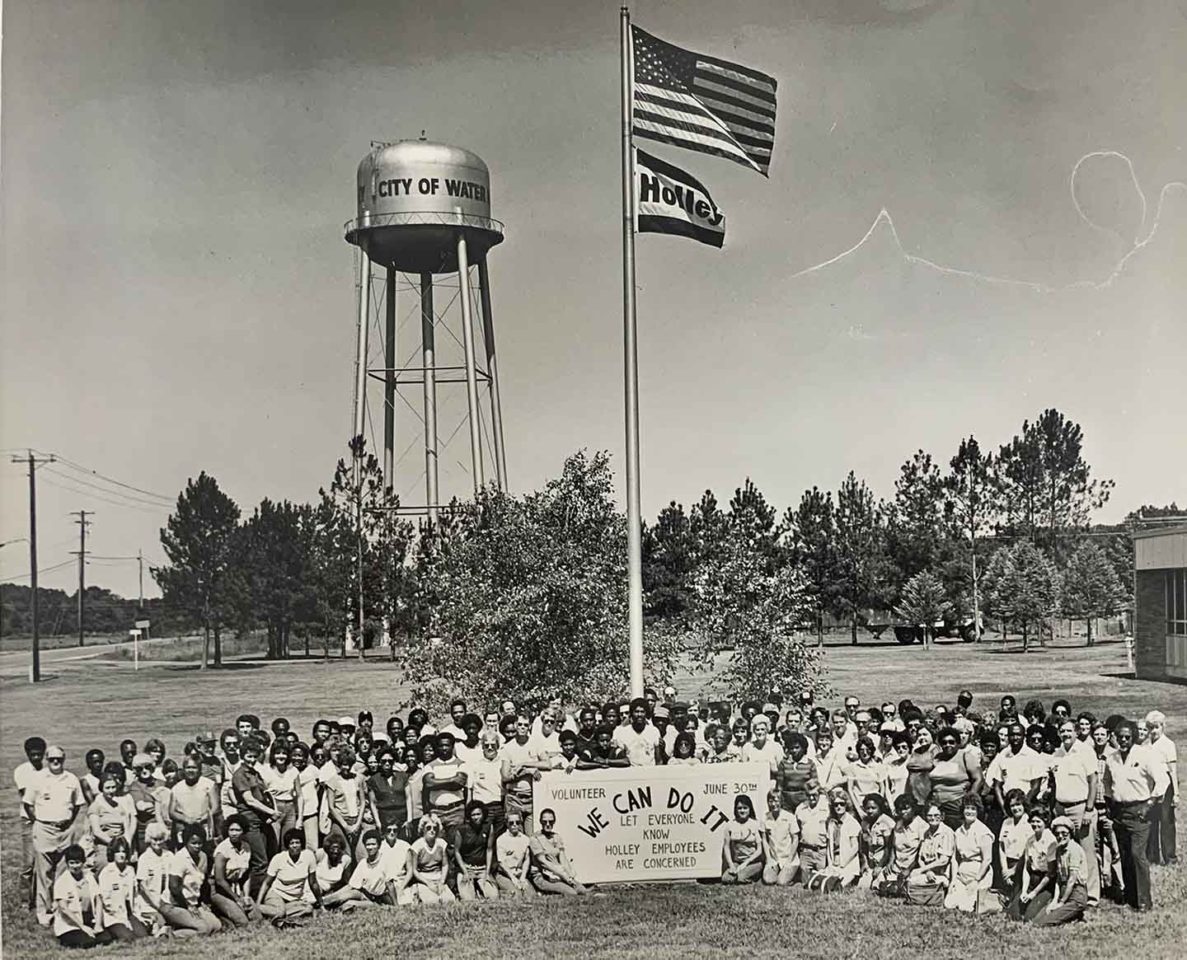 1972
The Holley Carburetor Company acquires a former Ram Tool Plant in Water Valley, Mississippi, where they produce distributors for Ford Motor Company and International Harvester. The company later expands its product offerings to include transmission control modulators.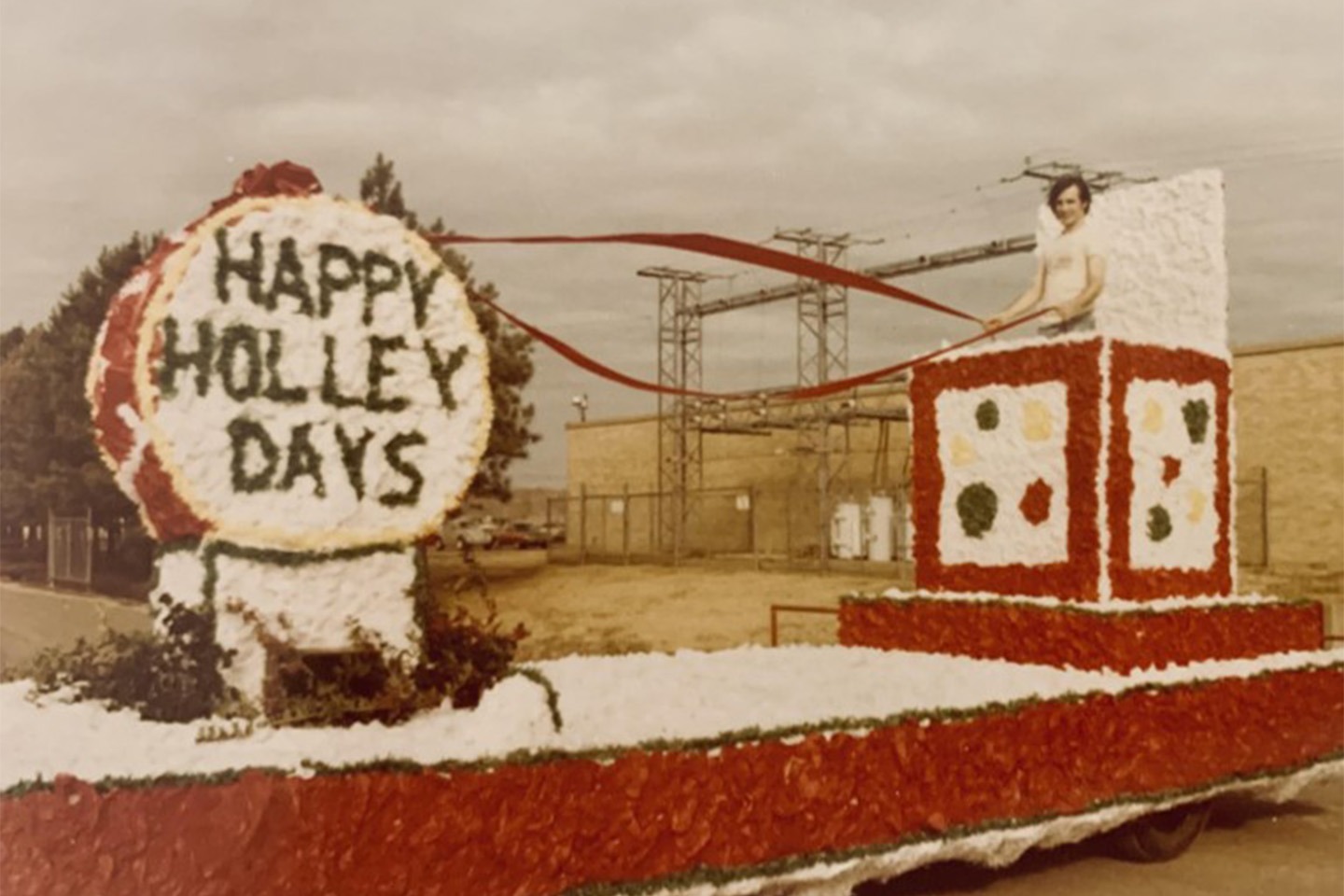 1985
Holley Carburetor Company becomes Holley Automotive Division to reflect its transition to a more diverse product base. The first new products are a series of throttle body fuel injection products for Chrysler. Production of carburetors ceased that same year.
1 Million Safe Working Hours
1987
The Water Valley plant celebrates one million safe working hours without lost-time injuries. It would reach the milestone again in 1993, 1996, 1998, 2000, 2004, 2020 and 2021. The plant would achieve two million safe working hours in 1988 and 1994.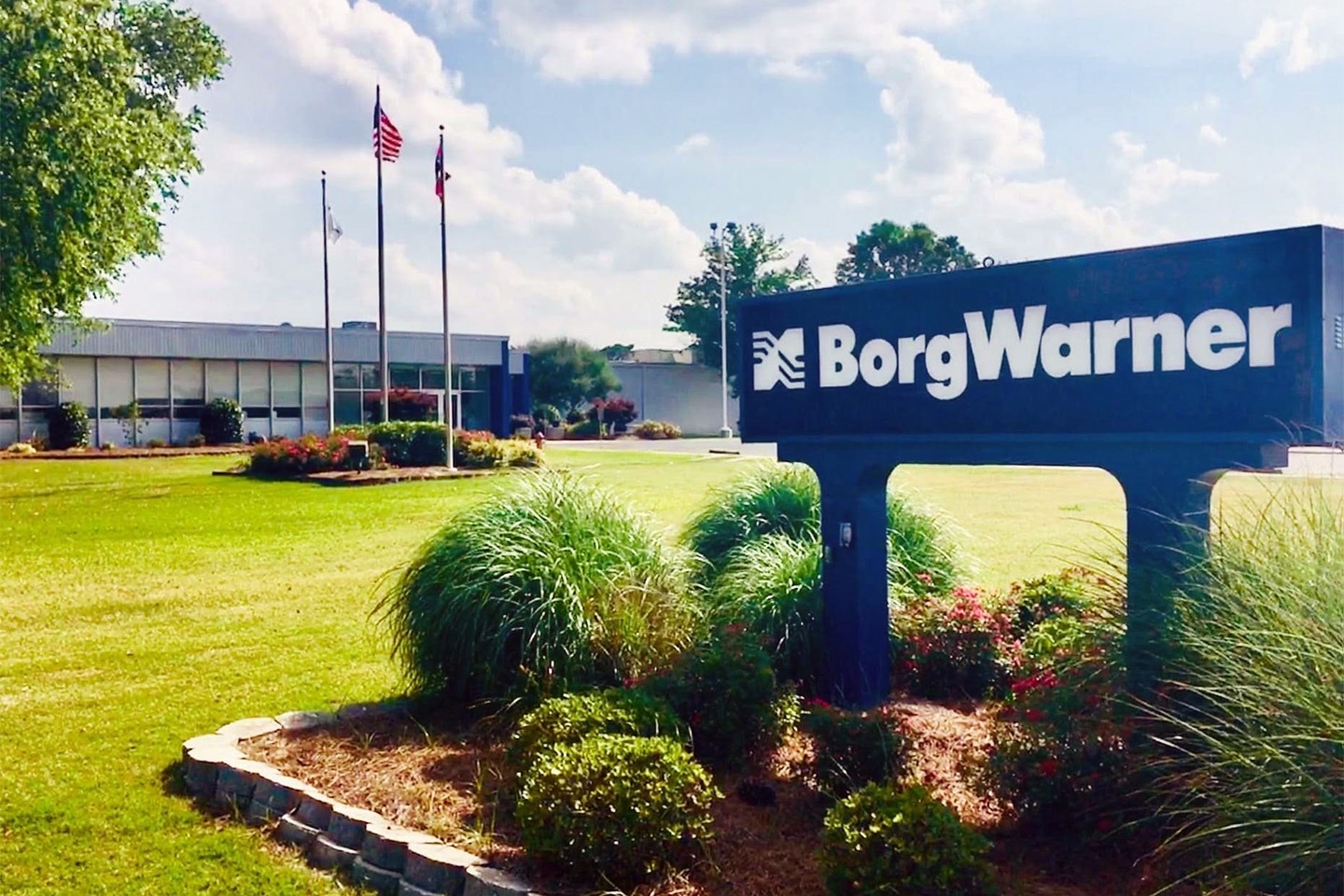 1996
BorgWarner acquired original equipment products and manufacturing operations from Holley and merged it with their Control Systems to form Air/Fluid Systems.
2006
The Water Valley plant was reassigned to BorgWarner's Transmission Systems Division, later renamed North American Controls.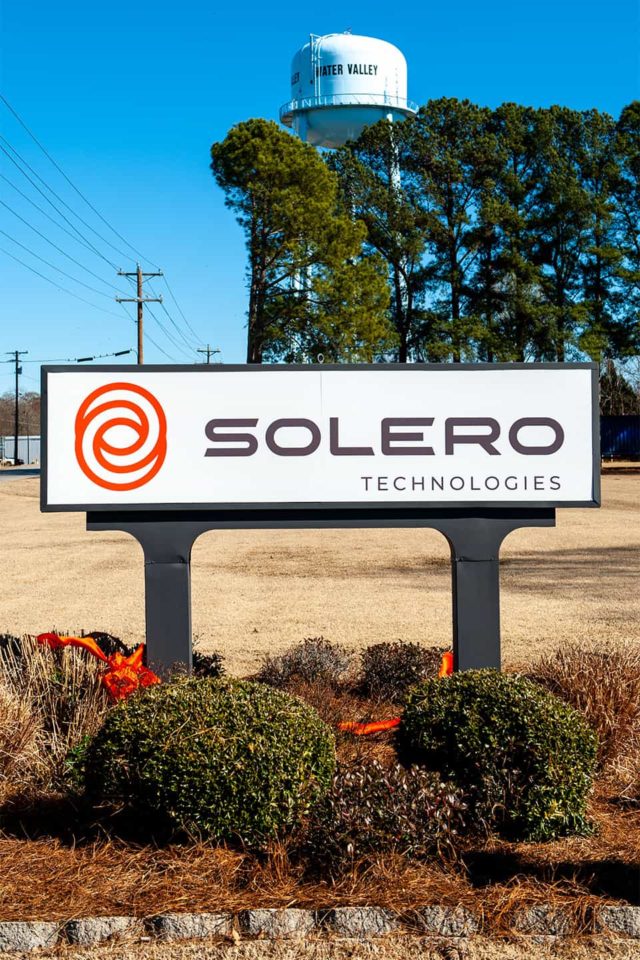 2021
Atar Capital, a private investment firm, acquired BorgWarner's North American Controls business to be operated independently of BorgWarner. The acquisition includes the Water Valley manufacturing facility along with related sales and engineering operations in Michigan.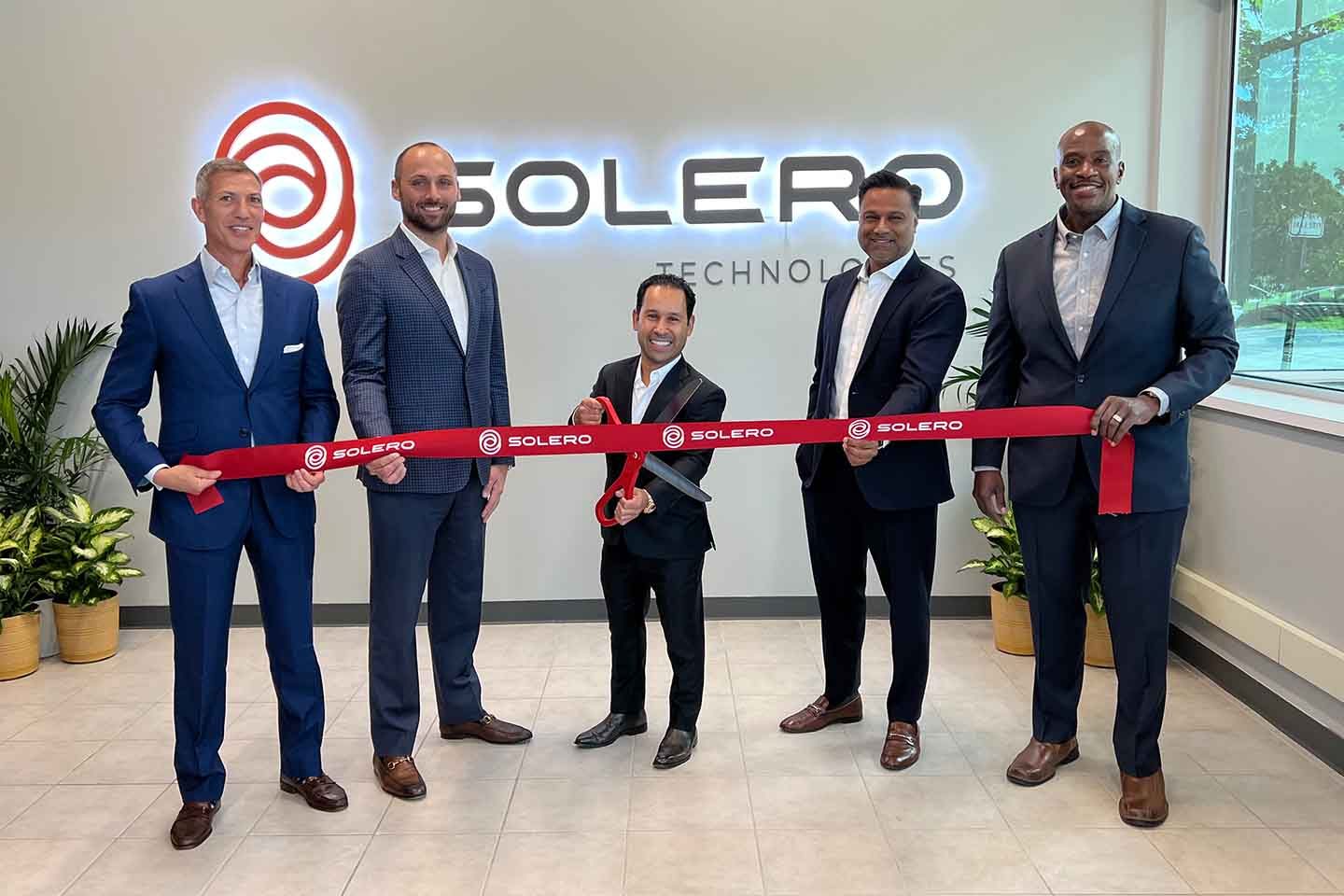 2022
The Solero Technologies brand is established, and Dr. Donald R. James was appointed CEO. That same year, a new headquarters opened in Rochester Hills, Michigan.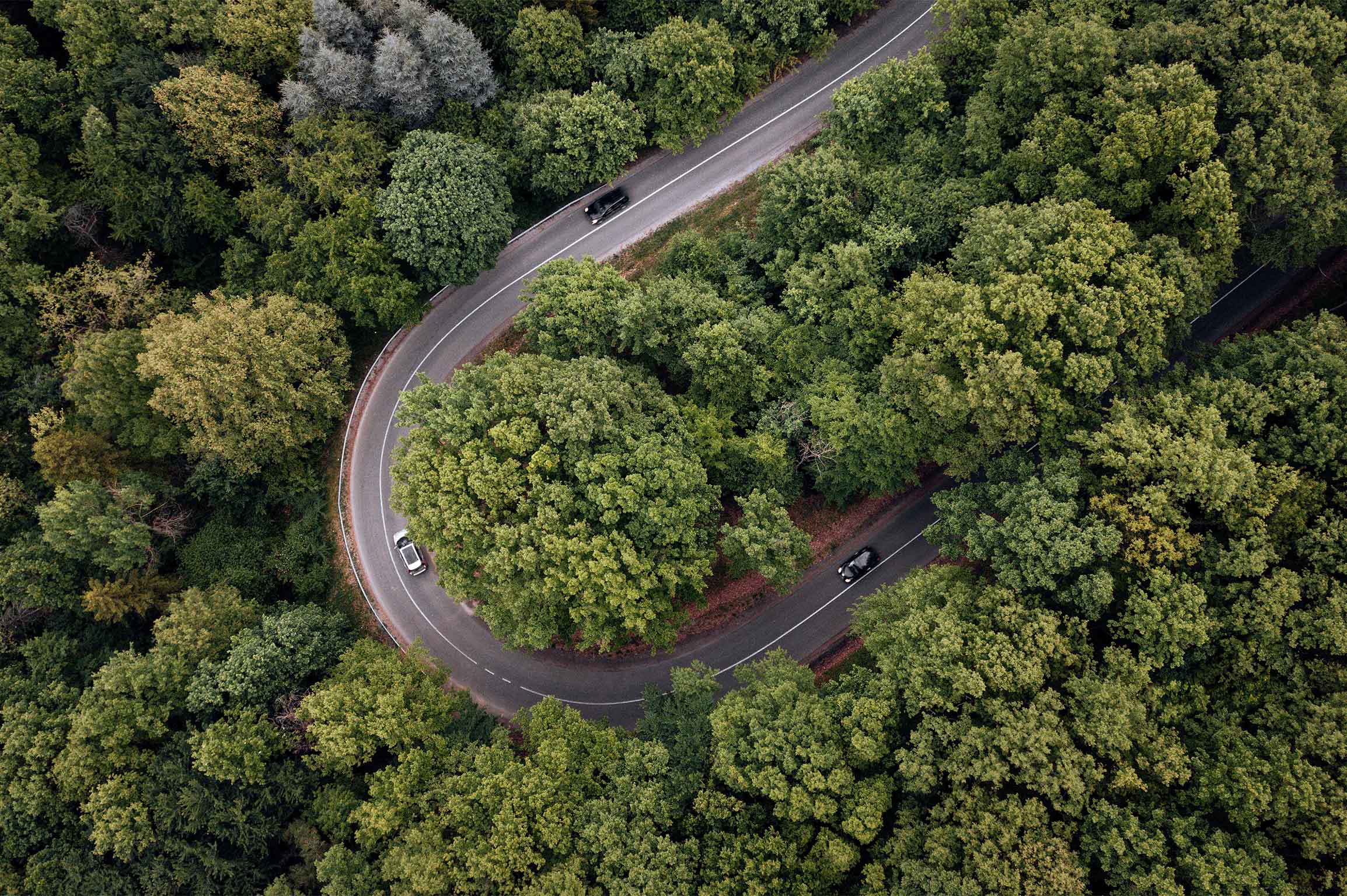 Sustainability
Solero Technologies is committed to supporting a cleaner environment.
As clean technologies and design advances rapidly evolve in the automotive industry, our engineering expertise and agile production approach means we're there as a trusted partner to make clean and sustainable visions a reality.
Our commitment to the environment extends to our own operations and practices. With our technologies, transmissions run smoother, contributing to cleaner and more efficient vehicles, longer vehicle life cycles and a healthier environment.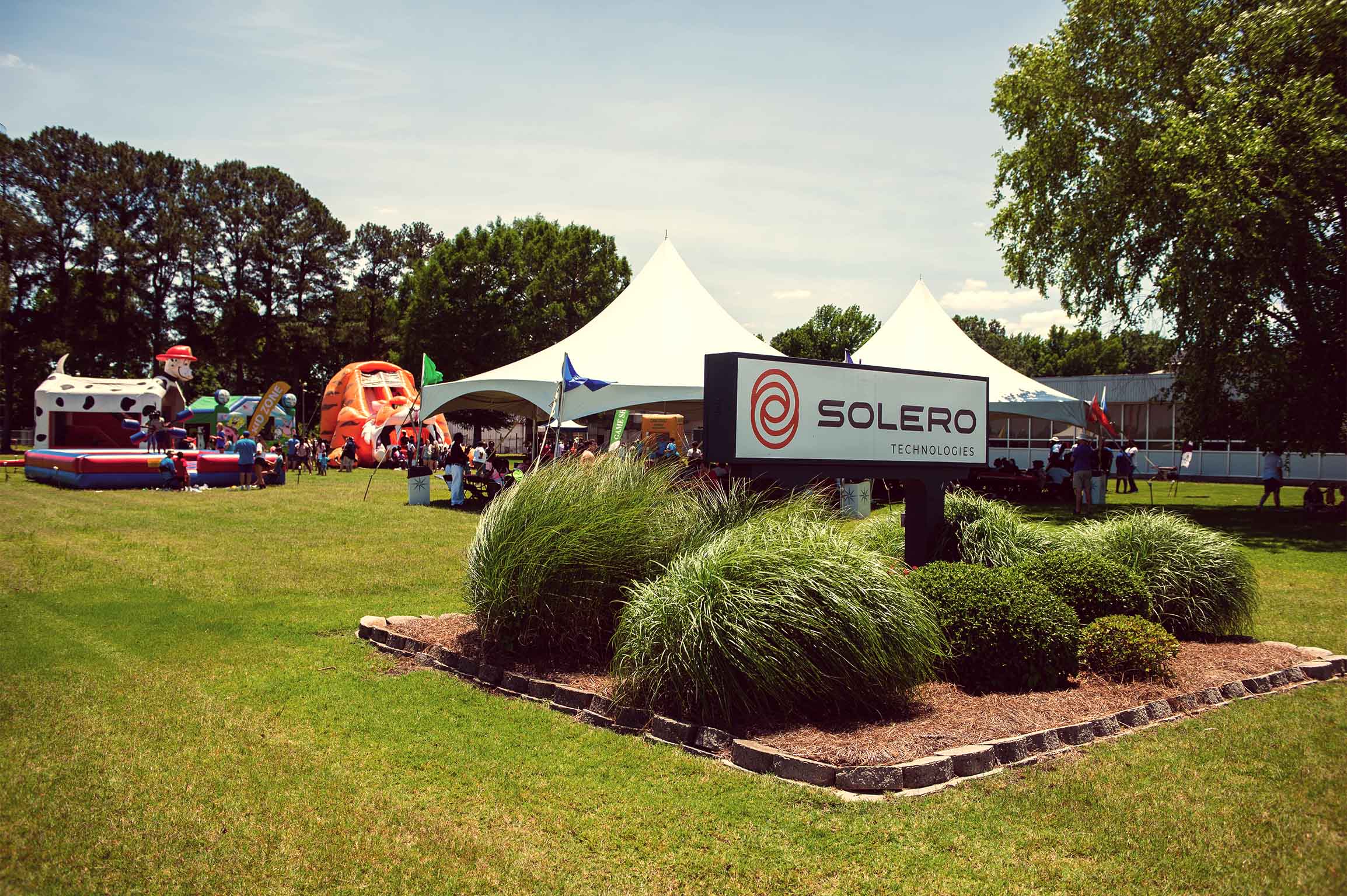 Community Impact
Collaboration is at the heart of our company. It's one of our core values, and is the foundation of our relationships with customers.
We are committed to extending that spirit of collaboration into our communities, as well. It is our goal to have a positive impact in the metro Detroit, Water Valley and Yalobusha County areas and help them grow and thrive.
In recent years, Solero Technologies has proudly supported a variety of philanthropic donations and activities supporting local schools, veterans and underprivileged individuals.
We have also proudly invested in workforce development programs, including partnerships with Everest, Northwest Mississippi Community College, the University of Mississippi Center for Manufacturing Excellence and Mississippi State University.
Leadership
Solero Technologies' leaders have deep experience in the automotive market, business and technology. Together, this team plays an integral role in the long-term growth and future innovation of the organization within the automotive market and beyond.
Locations
From our facilities in Michigan and Mississippi, Solero Technologies delivers 15 million parts across the globe each year.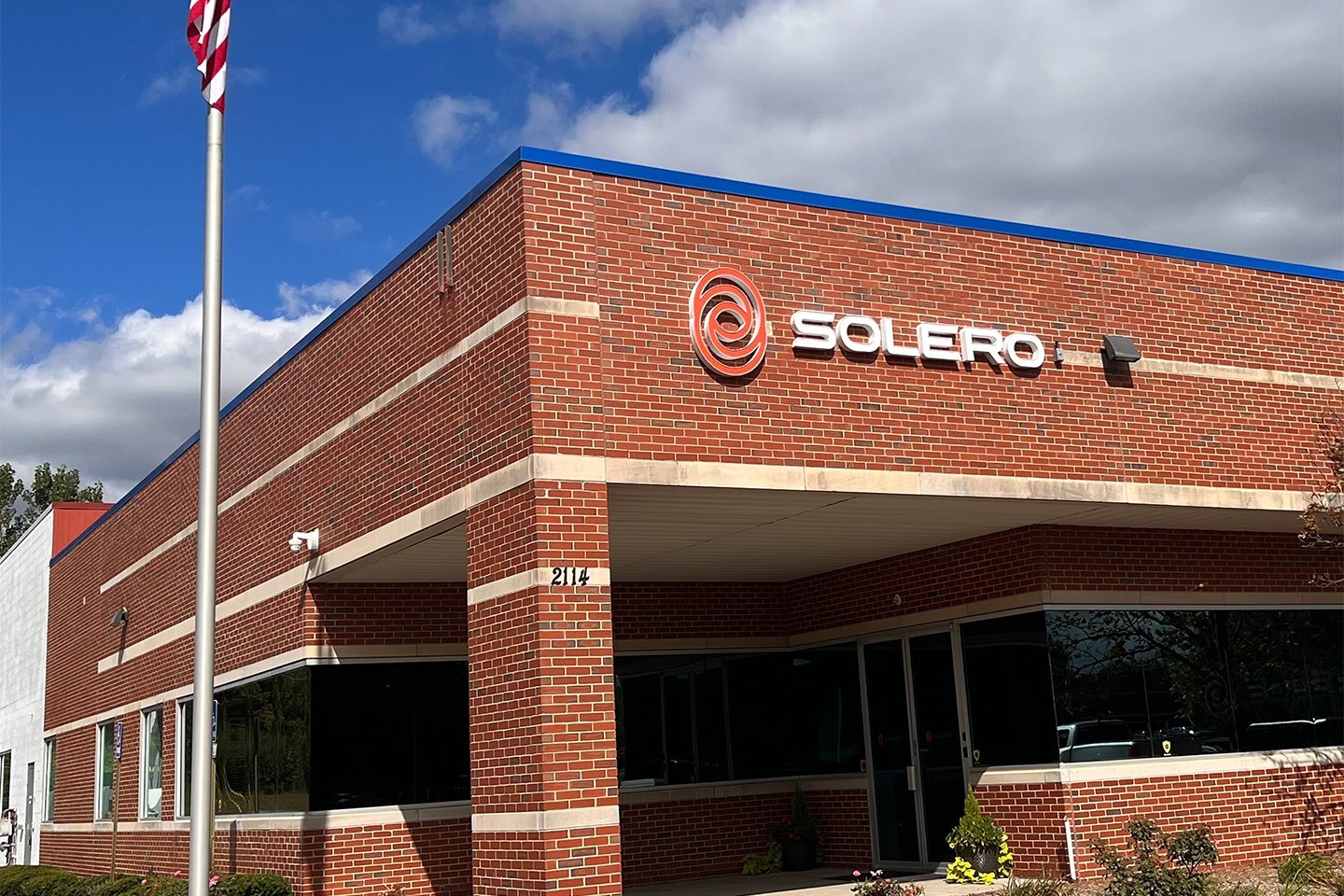 Headquarters
2114 Austin Avenue
Rochester Hills, MI 48309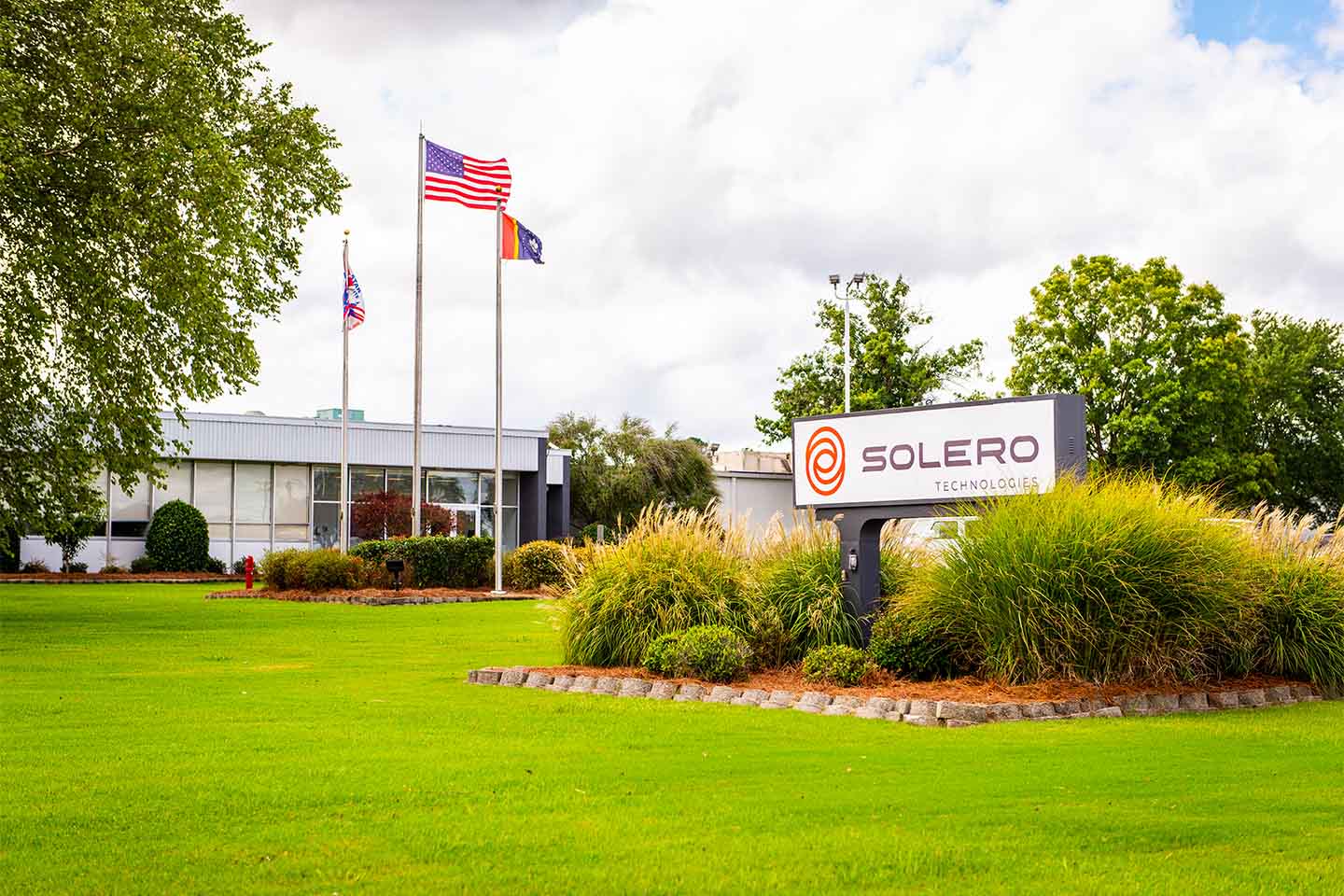 Manufacturing Facility
600 Highway 32 East
Water Valley, MS 38965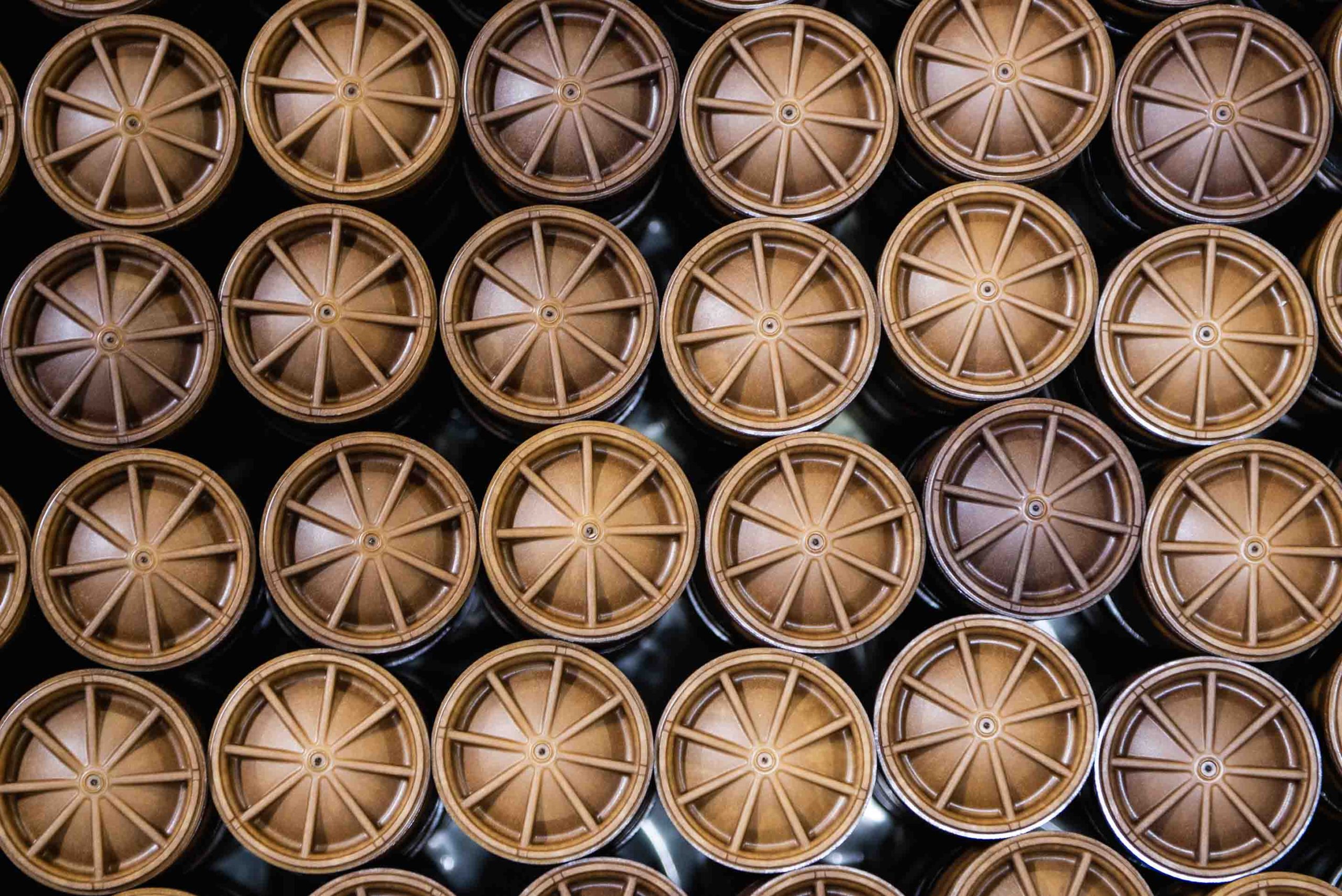 Connect With Us
Have questions regarding our technical capabilities, looking to join our network of suppliers or interested in working with our team? We look forward to connecting with you!