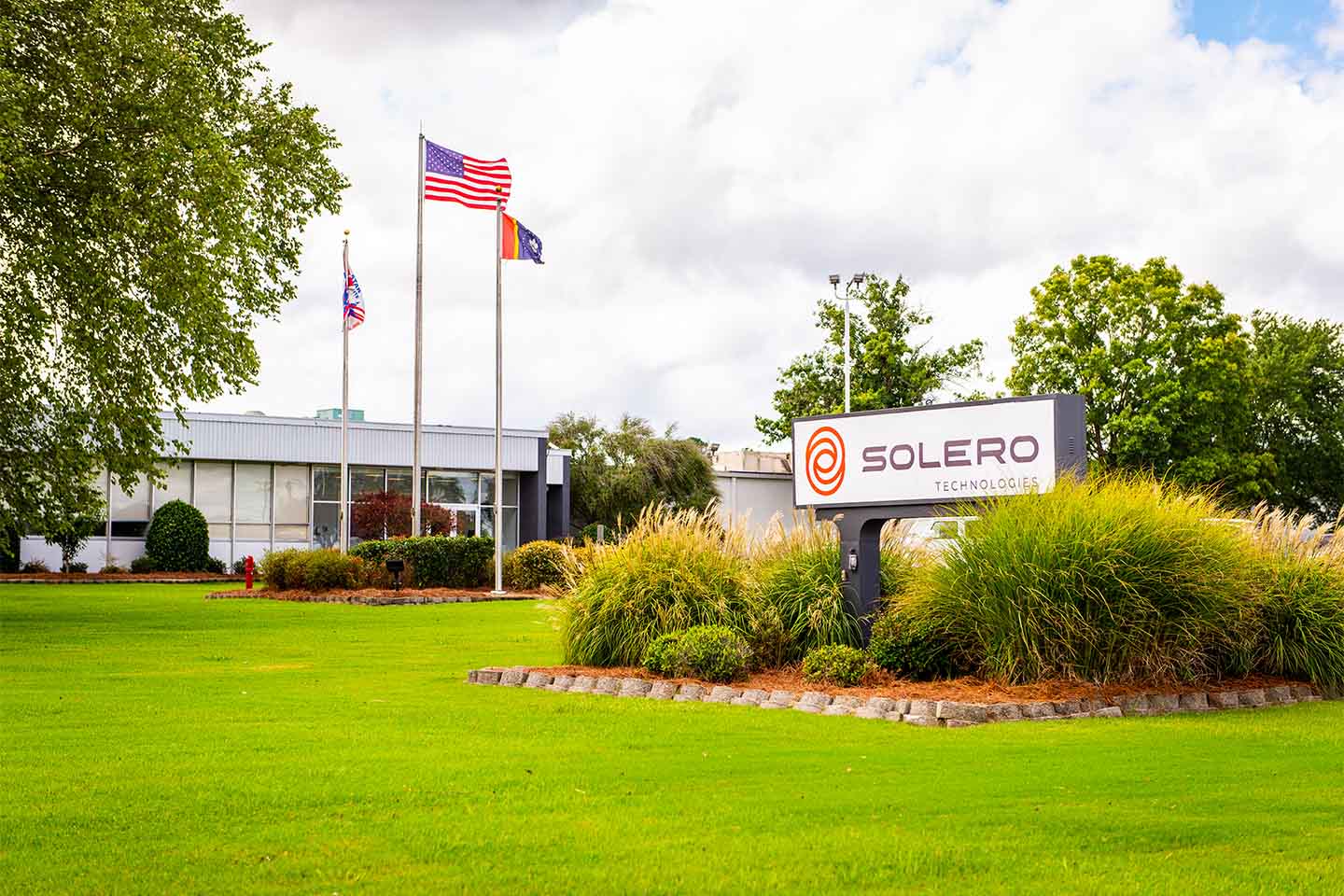 MANUFACTURING FACILITY
About Water Valley
Solero Technologies' manufacturing facility is situated in the heart of Water Valley, Mississippi. As Yalobusha County's largest employer, we have nearly 450 employees, with an average tenure of 11 years.
Water Valley is a quaint small town with proximity to I-55 and four major state highways, making it a prime destination for manufacturing. Water Valley is located less than 90 minutes from Tupelo and Memphis, and less than 30 minutes from Oxford, home to the University of Mississippi and Mississippi's second best K-12 school district (according to Niche.com). Oxford School District also ranks in the top five state districts with the best teachers.
Water Valley's Main Street, home to the annual Watermelon Carnival, is listed on the National Register of Historic Places. Solero Technologies is proud to support a number of annual events near our facility each year.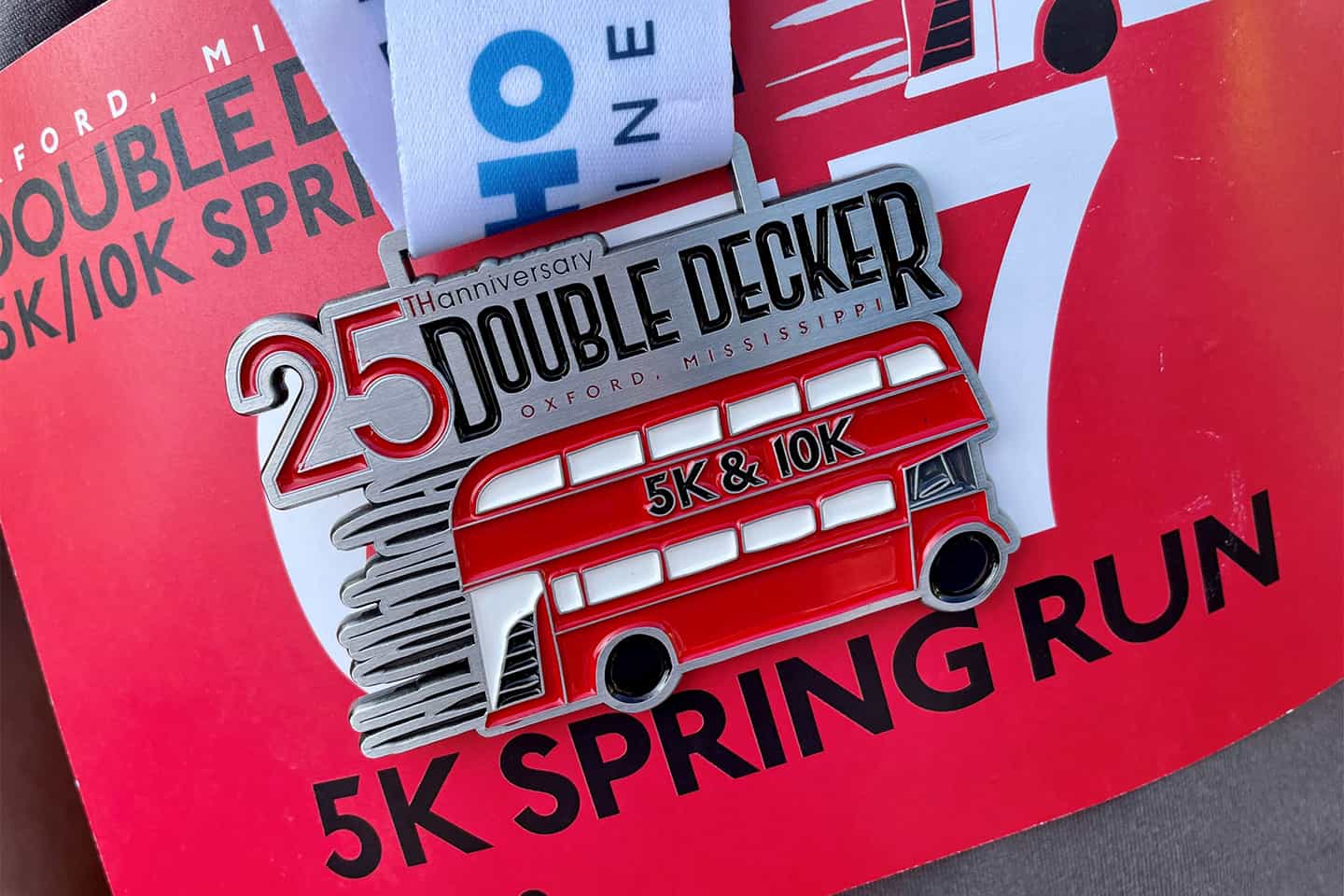 DOUBLE DECKER SPRING RUN & FESTIVAL
OXFORD, MS
This annual 5K & 10K, held in April, explores the rolling hills of one of Mississippi's most popular towns. The race is accompanied by arts, crafts and music for the whole family.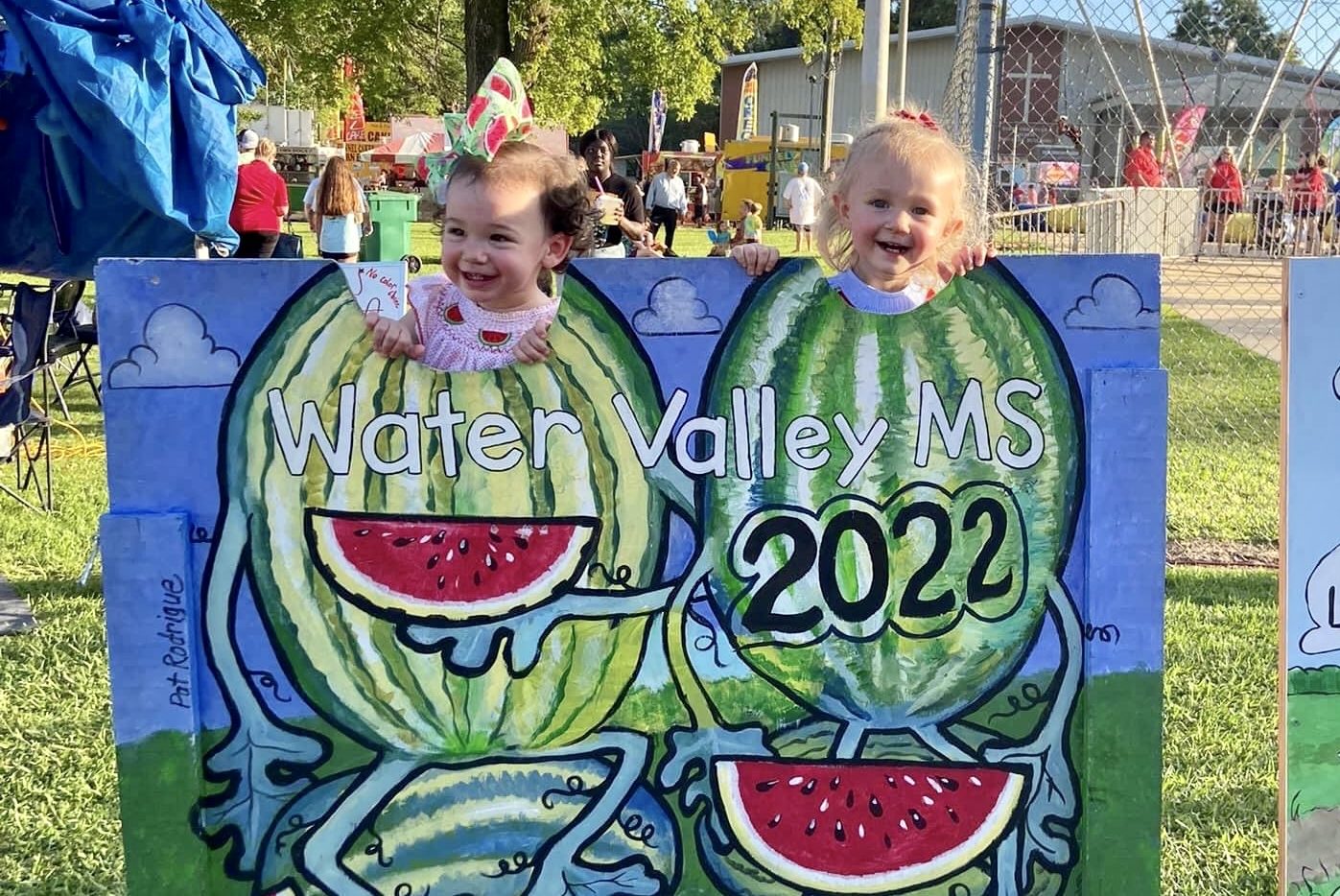 WATERMELON CARNIVAL
WATER VALLEY, MS
This annual celebration, which takes place in August, is named among the top 20 festivals in the southeastern United States. The Carnival features a parade, pageant, food and entertainment for all ages.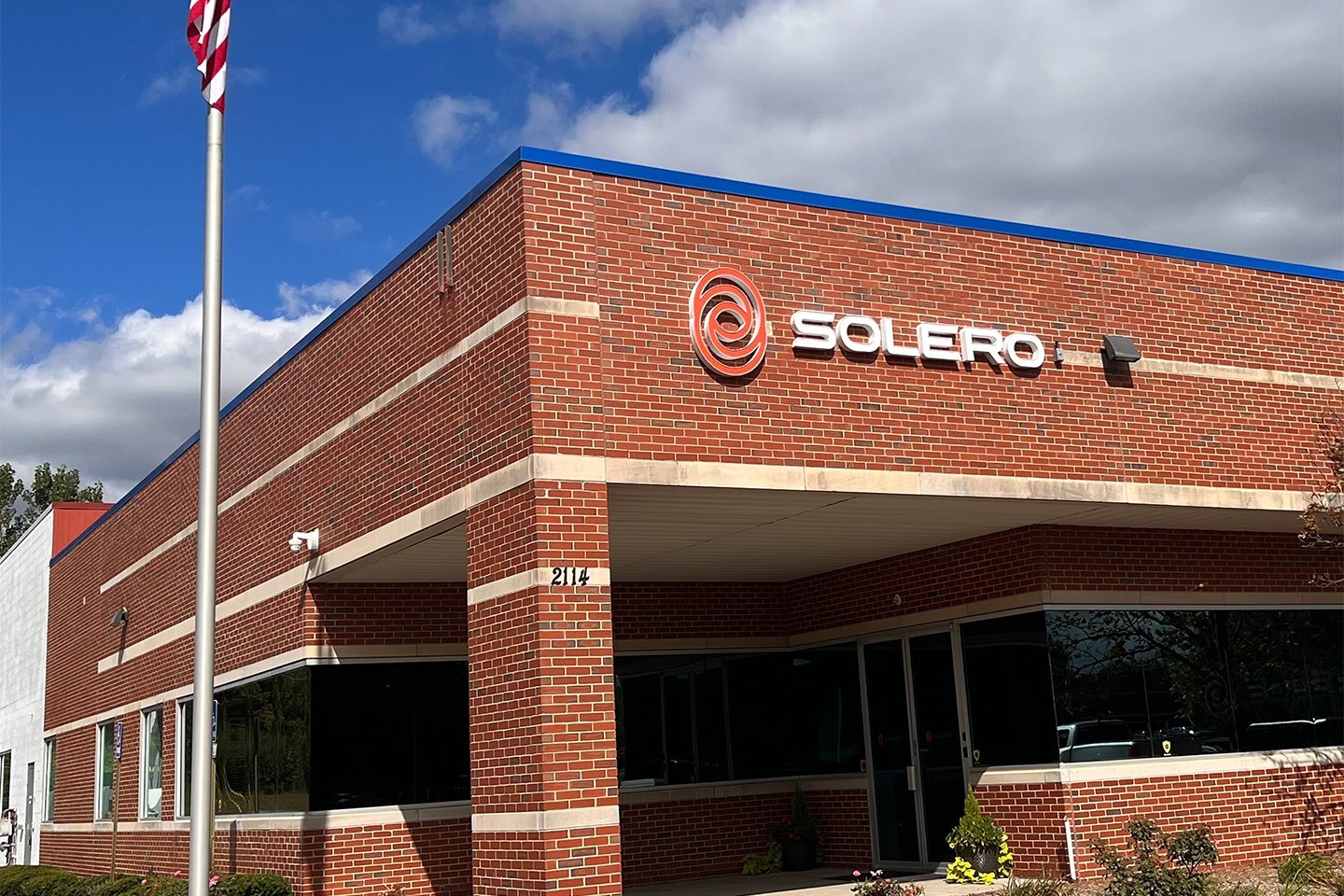 HEADQUARTERS
About Rochester Hills
Located toward the north end of metro Detroit, Rochester Hills is a thriving suburb of Michigan's Oakland County. Rochester is home to a number of historic museums, music venues, and golf courses. The city, named in the Top 50 Best Places to Live by Money magazine, is home to one of Michigan's top 10 school districts – Rochester Community School District. The district is also ranked #21 in the state for athletics.
While the city is a little over 30 minutes from Detroit and an hour from Ann Arbor, locals need not go far for entertainment along Downtown Rochester's quaint streets, which attract visitors from across the region.
Michigan is also home of two Big Ten universities – the University of Michigan and Michigan State University.