Solero Technologies has built a reputation for developing and delivering quality solenoid and controls products to automotive OEMs, the aftermarket and other industrial sectors.
Our products have helped our customers achieve recognition in their industries, and we are always exploring ways to leverage our technologies for new opportunities in other markets.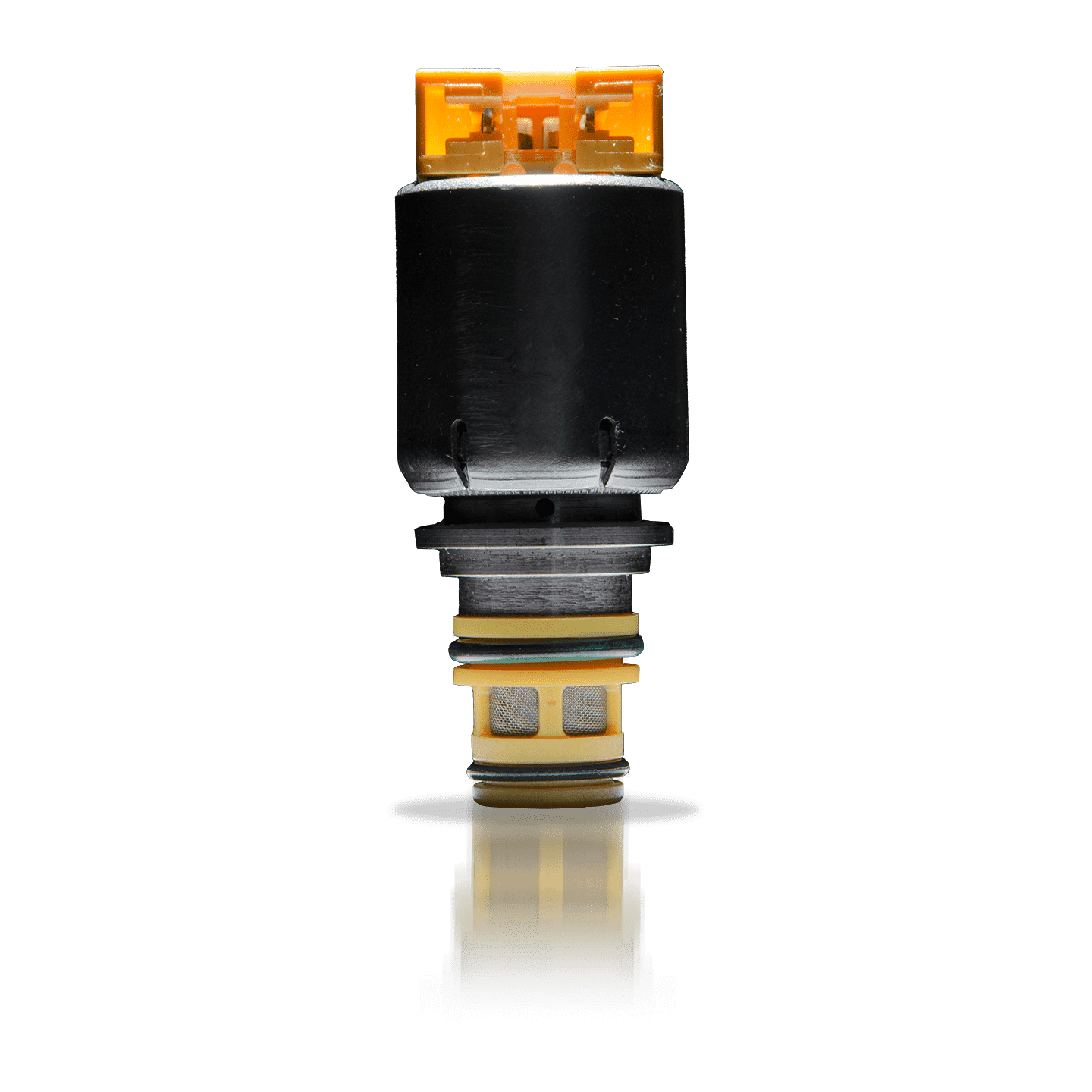 Technologies & Solutions
At Solero Technologies, we leverage our decades of experience and deep intellectual property portfolio to deliver products that exceed customer expectations for quality and precision.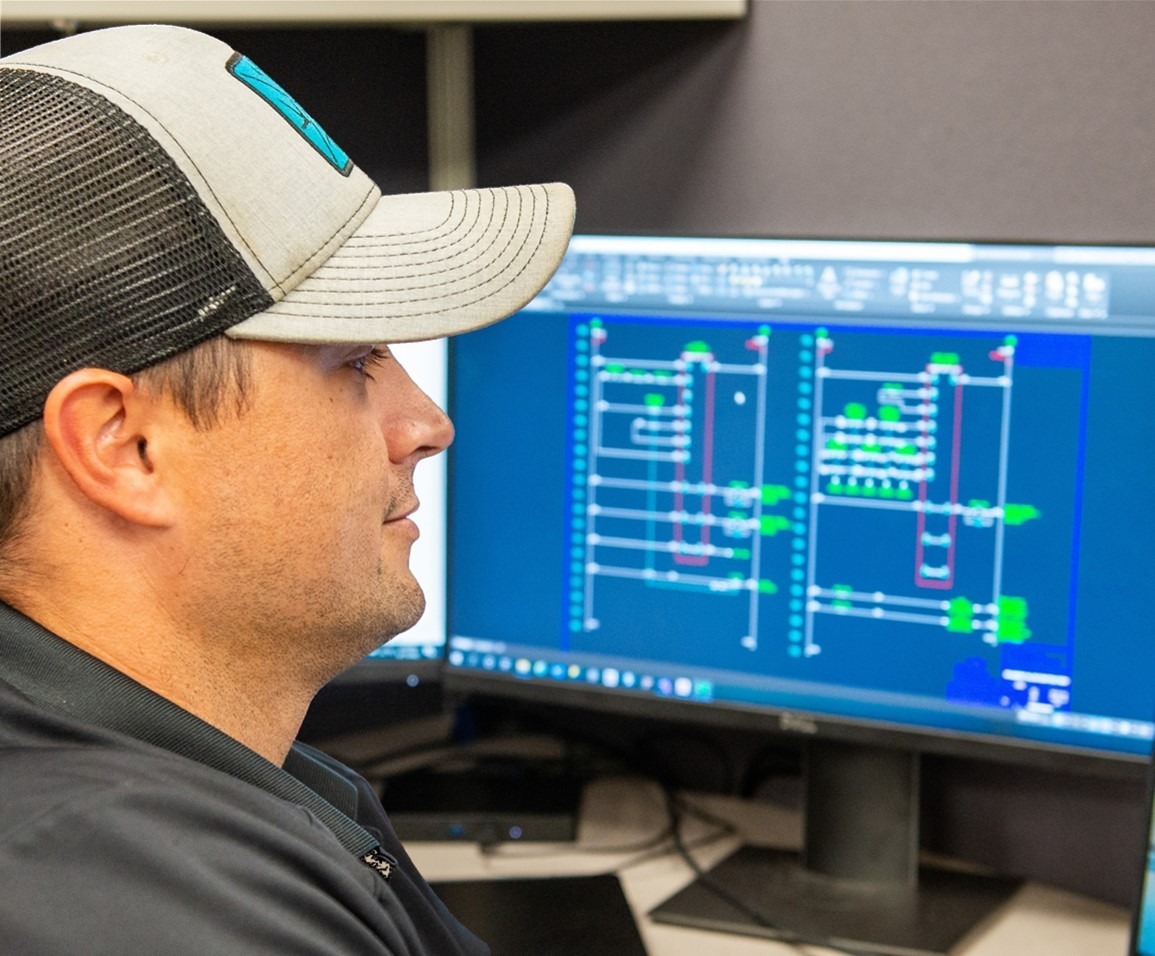 Technical
Capabilities
For more than 50 years, customized engineering and fabrication have kept our solenoid and controls products at the forefront of the industry.
From advanced design and prototyping through manufacturing, our experience and capabilities ensure that our customers achieve the right fit and highest efficiency possible with every product.
Advanced Design
Testing & Validation
Manufacturing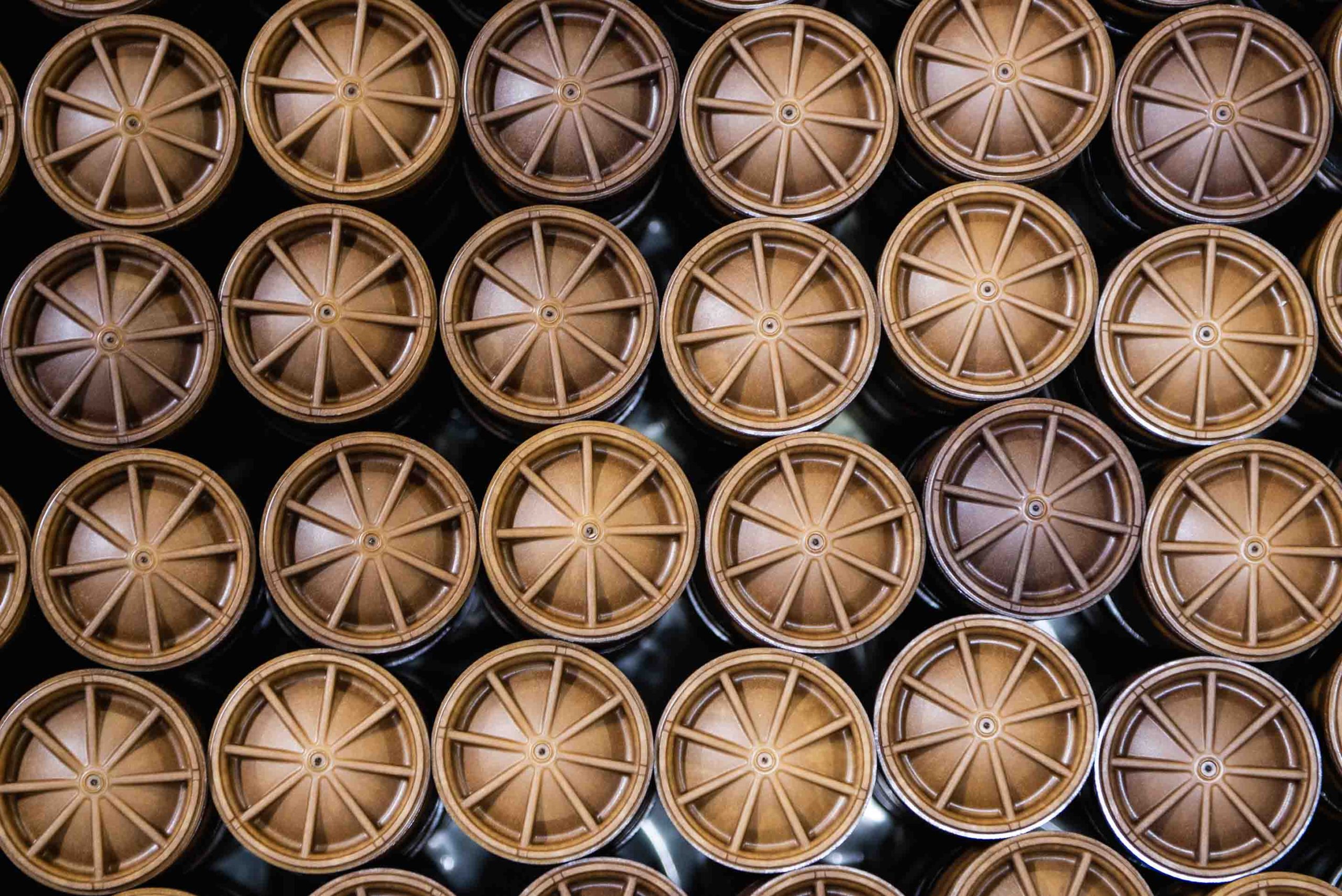 Connect With Us
Have questions regarding our technical capabilities, looking to join our network of suppliers or interested in working with our team? We look forward to connecting with you!