At Solero Technologies, we're always moving forward. Our team is agile and collaborative – driven by a passion for innovation and creative thinking.
Every day, we create products and solutions that deliver optimal performance and exceptional quality to our customers.
From advanced design and prototyping to development and manufacturing, our team members take an active role in advancing technology and creating a more efficient tomorrow.
At Solero Technologies, we get life – and careers – moving.
Solero provides solutions
that put lives in motion.
A Culture of Sustainability & Innovation
At Solero Technologies, we take pride in upholding a "Safety First, Quality Always" mentality. Assuring the safety of our workers and providing an award-winning healthy workplace is our top priority. Best of all, our employees are encouraged to grow and innovate with access to the latest tools, testing and training.
We are dedicated to ensuring the voices of our employees are heard for the betterment and sustainability of our business. Through feedback on our processes, systems and overall work environment, Solero Technologies is able to create a culture of engagement and excellence across our teams, functions and locations.
We offer a robust benefits package to our employees. Employees who take an active role in their overall health and well-being are rewarded with additional incentives.
Available benefits include:
Competitive Compensation
Medical, Dental and Vision
Life Insurance and AD&D
Additional Life & Critical Illness Insurance Options
Short-Term and Long-Term Disability
Flexible Spending Accounts
Tuition Reimbursement
401K Retirement Plan
Solero Technologies is an equal employment opportunity employer such that all qualified applicants will receive consideration for employment without regard to race, color, age, religion, sex, sexual orientation, gender identity/expression, national origin, disability or protected veteran status.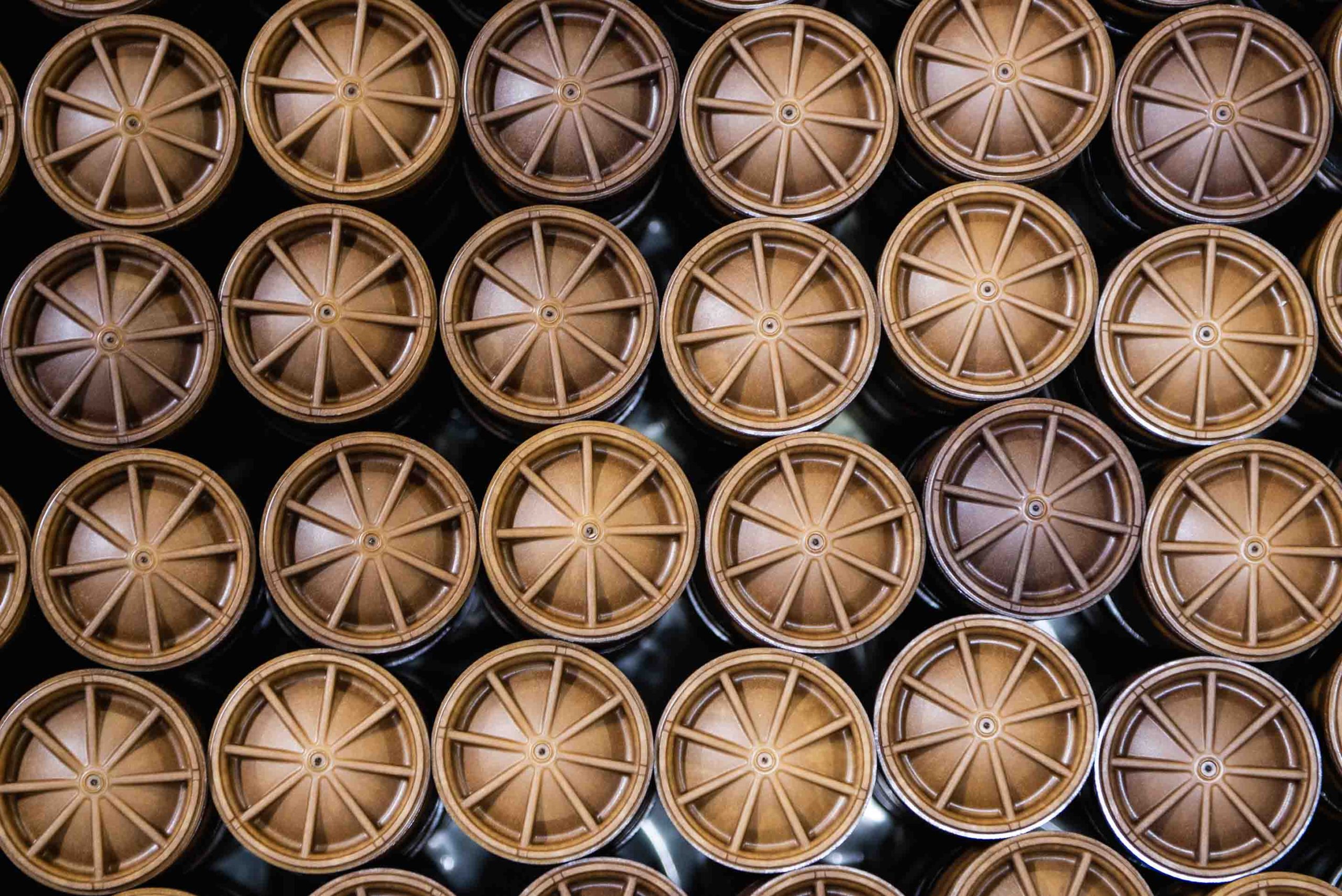 Connect With Us
Have questions regarding our technical capabilities, looking to join our network of suppliers or interested in working with our team? We look forward to connecting with you!