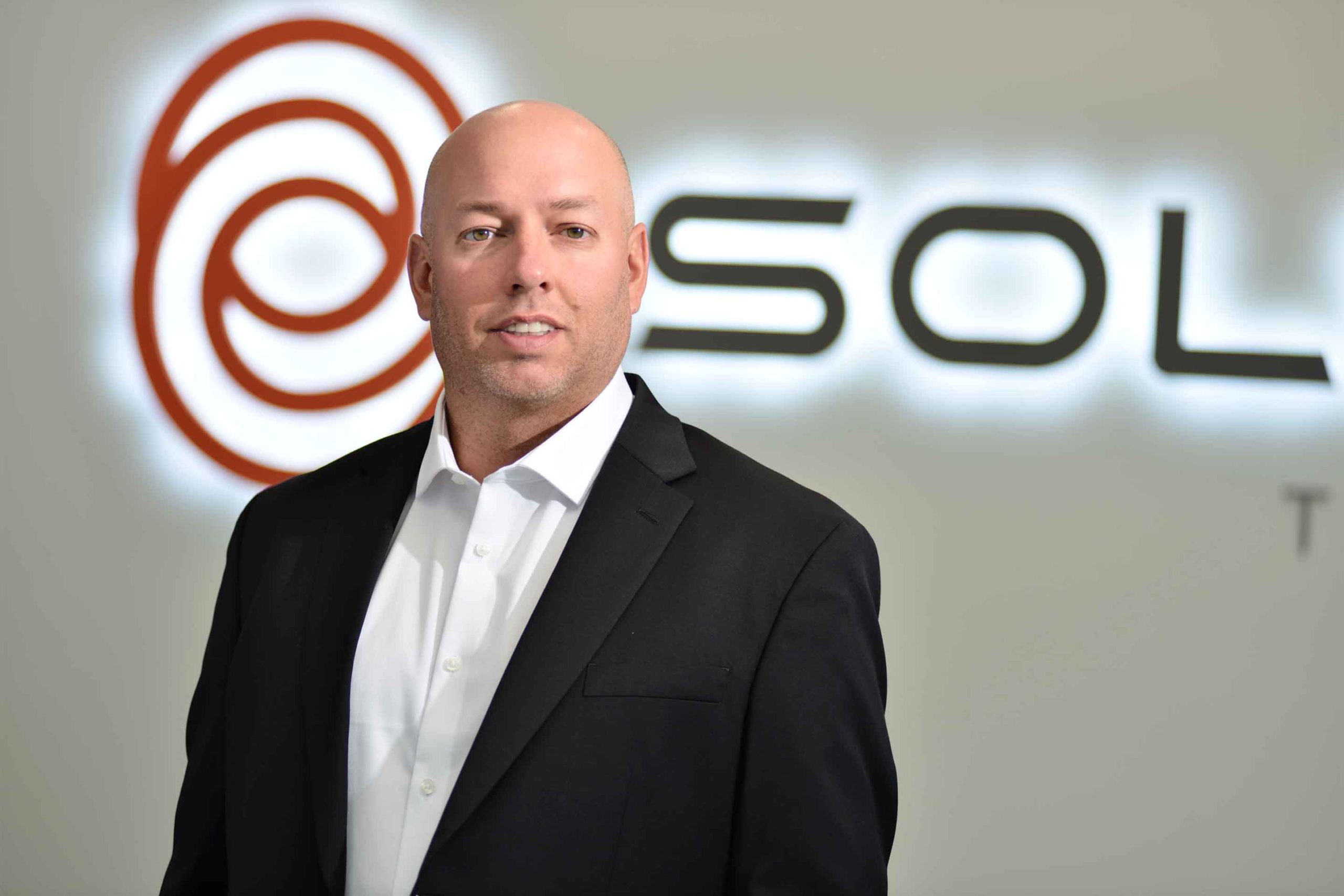 Brett Peglowski
Director, Product Engineering
Brett Peglowski is Solero Technologies' Director of Product Engineering. Based at the Rochester Hills headquarters, Peglowski is responsible for identifying strategic product and partnership opportunities, leading R&D, and creating Solero's Product Technology Roadmap – including improvement to our current portfolio.
Peglowski joined Solero (formerly BorgWarner) in 2008. He has held a variety of engineering positions in application and system engineering, all-wheel drive, dual-clutch transmissions and software. Prior to joining BorgWarner, Peglowski worked in vehicle stability control calibration at TRW and electronic brake controls validation at Continental. He holds a Master's in Business Administration and Industrial and Systems Engineering, both from the University of Michigan, as well as a Bachelor's in Mechanical Engineering from Kettering University. Peglowski currently has 21 patent filings.
In his free time, Peglowski enjoys tinkering and fixing things, and is an avid baseball, hockey and football fan.