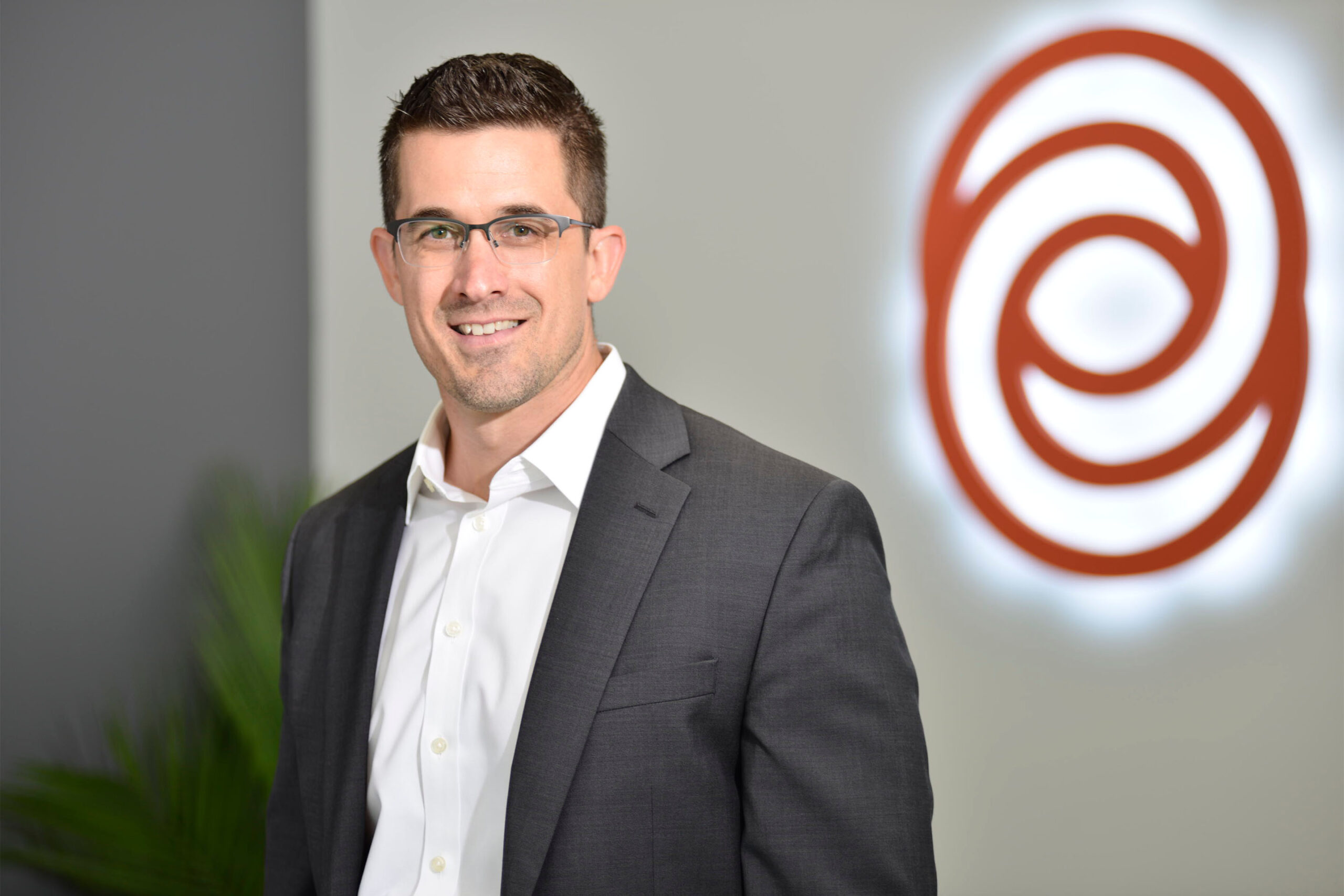 Tom Villerot
Vice President, Sales
Tom Villerot is Solero Technologies' Vice President of Sales. In this role, Villerot is responsible for strengthening customer relationships, executive strategic initiatives, and driving business growth. He joined the company in May 2022 and is based in Rochester Hills, Michigan. Prior to joining Solero, he served as Global Key Account Executive, Vice President at Joyson Safety Systems.
Villerot earned a Bachelor's degree in Marketing from Wayne State University and a Master's in Business Administration from Walsh College. He is an active member of the Sales Executive Council of the Original Equipment Supplier Association (OESA).
In his spare time, Villerot enjoys health and fitness and is an avid golfer.