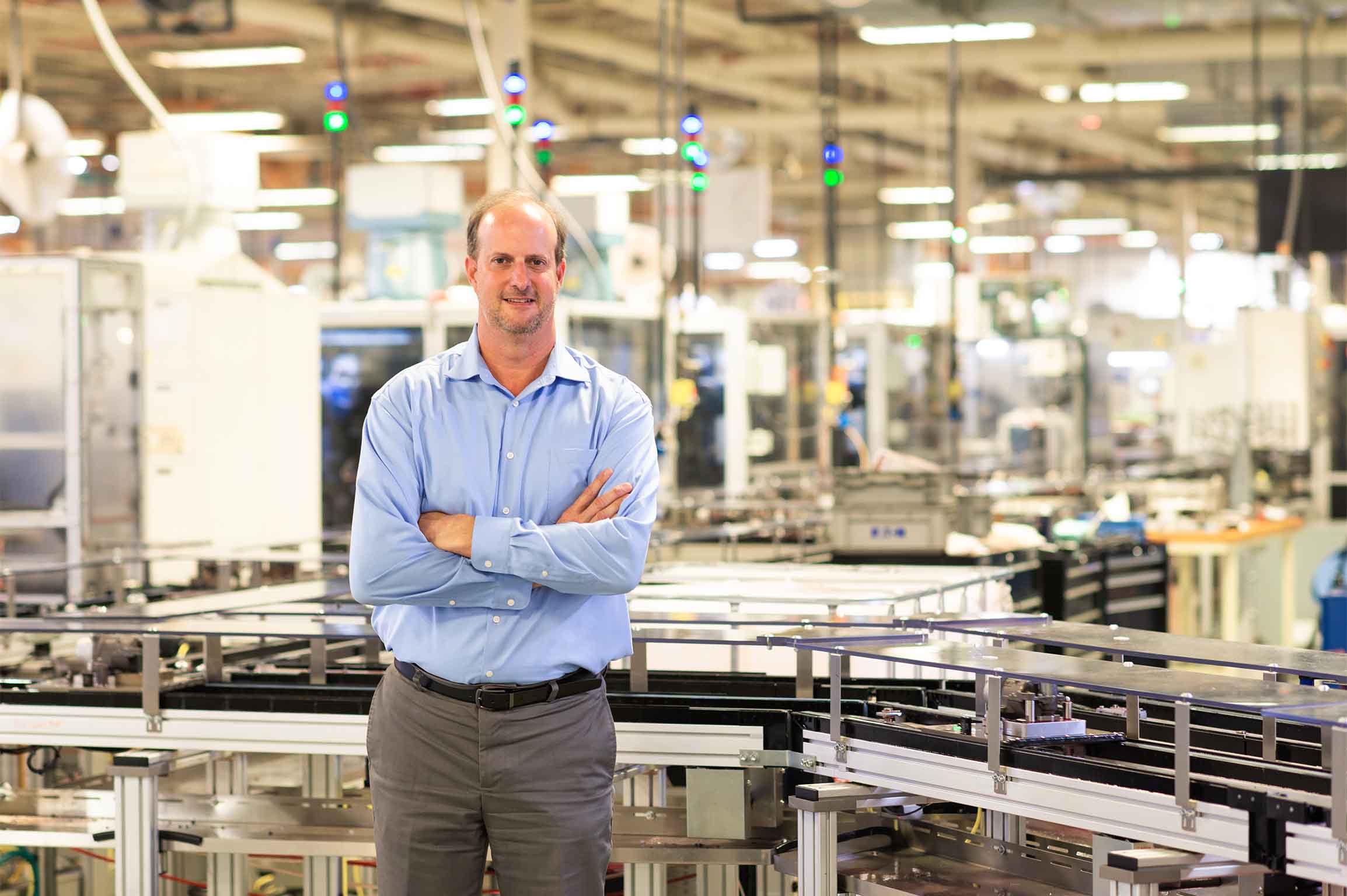 Tom Tkach
Plant Manager
Tom Tkach is Plant Manager at Solero Technologies' Water Valley facility.  Specializing in plant operations, Tkach joined Solero Technologies (formerly BorgWarner) in October 2018 as a Product Line Manager. In his current role, Tkach oversees all operations at the plant, including management of expenses and teams, ensuring safety and quality measures are met and supporting strategic initiatives to meet and surpass customer needs and business goals. Prior to joining BorgWarner, Tkach served as Operations Manager at Eaton in the electrical sector.  
 
Tkach earned his Bachelor of Arts degree in Communications from University of California, San Diego, followed by a Master's degree in Business Administration (MBA) from Belhaven University.
He resides in Oxford, Mississippi with his wife and enjoys spending time with his three children, playing golf and working on cars in his free time.