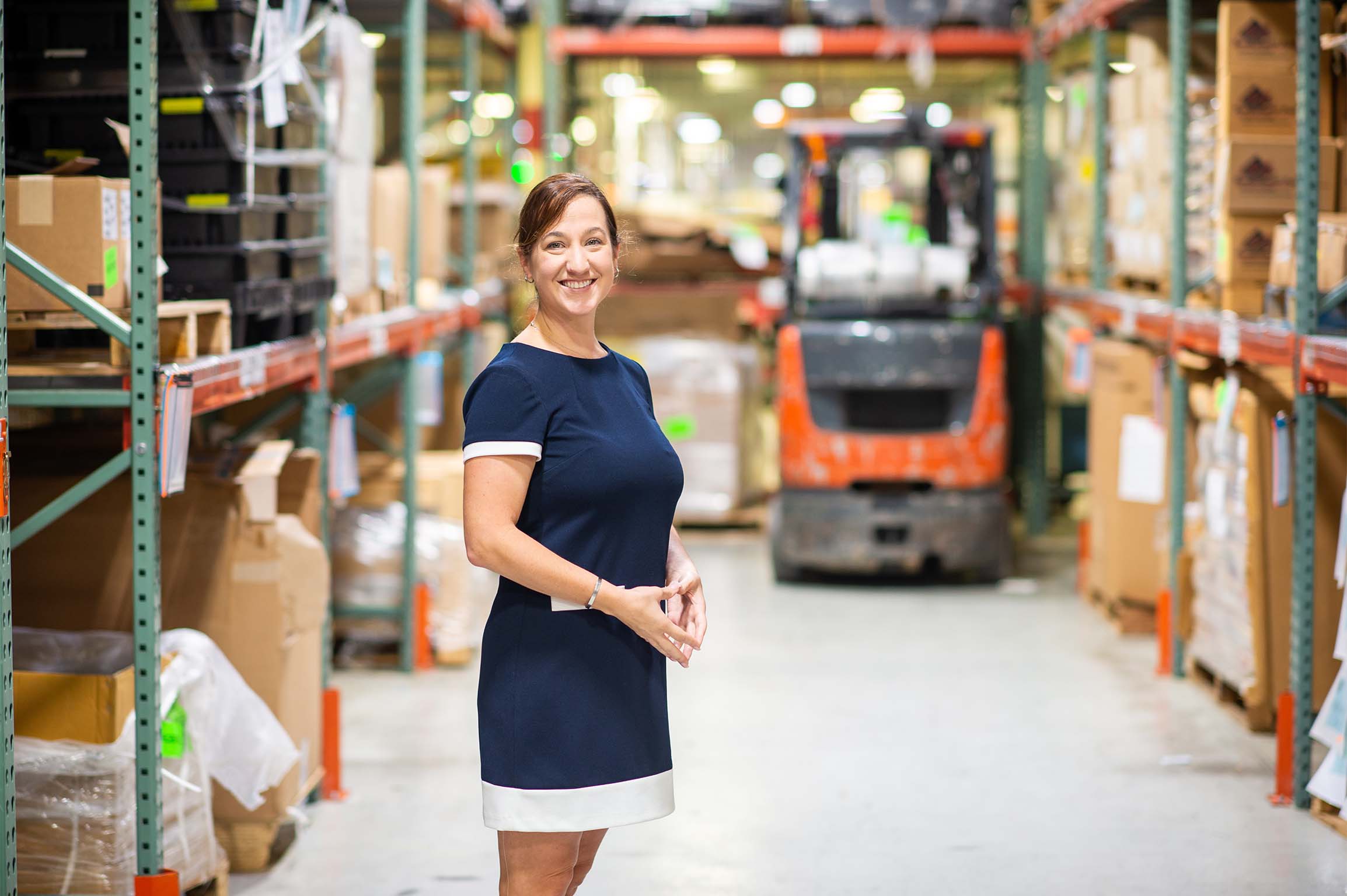 Rosemary Welsh
Director, Purchasing & Supply Chain
Rosemary Welsh is the Director of Purchasing and Supply Chain at Solero Technologies. In her current role, Welsh is responsible for all direct and indirect material and service planning, purchasing and contract negotiations. She oversees the ongoing development of a sustainable and resilient supply chain for the company.
Welsh joined Solero Technologies (formerly BorgWarner) in April 2021 as a Materials Manager. She earned a Bachelor of Science degree in Accounting from Pfeiffer University and a Master's in Business Administration from King University.
Based out of Solero's Water Valley facility, Welsh lives in Enid, Mississippi with her husband. In her spare time, she enjoys reading, kayaking and volleyball.