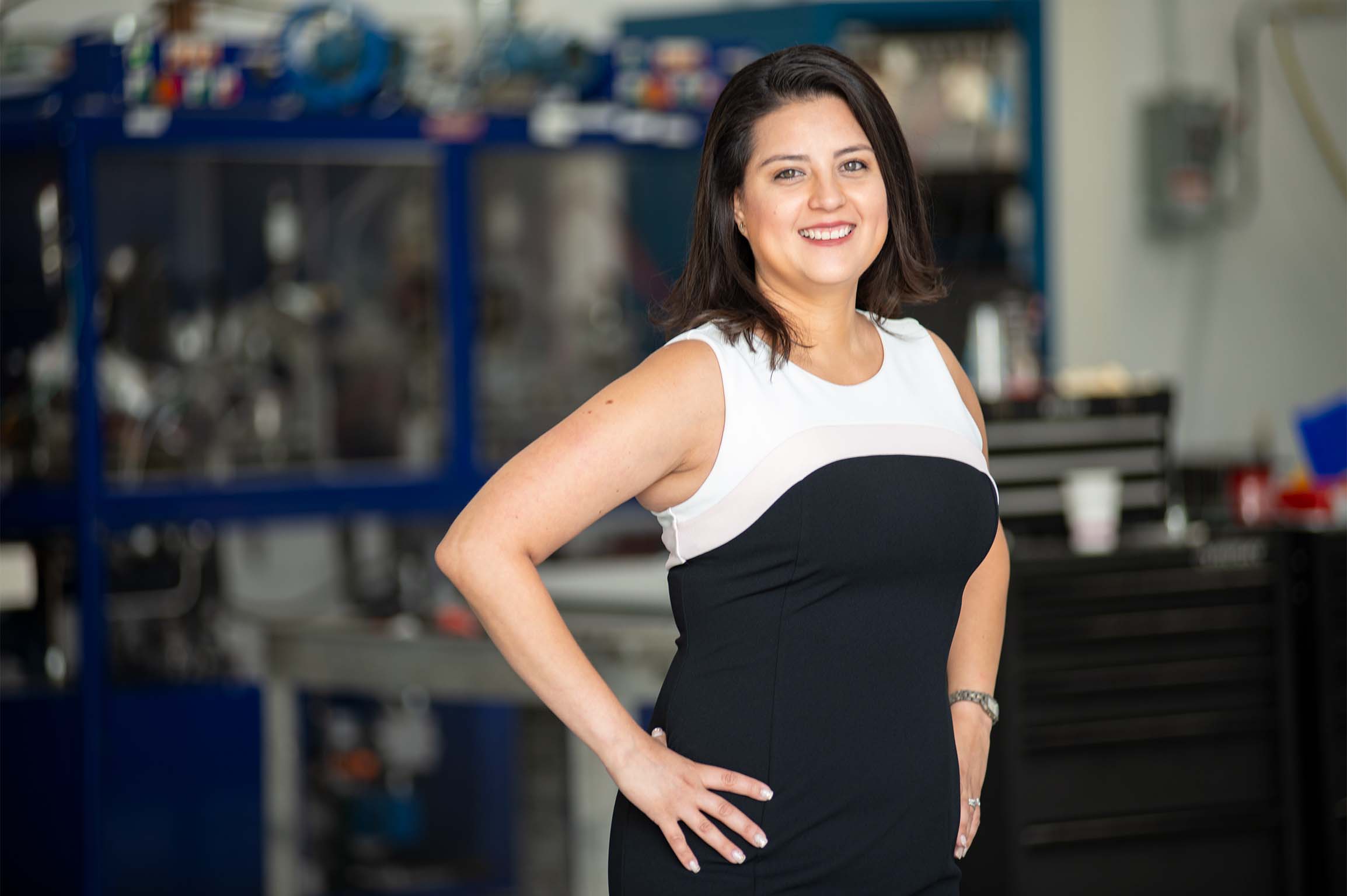 Maru Cahill
Director, Quality & Program Management
Maru Cahill is Solero Technologies' Director of Quality and Program Management. Based in Rochester Hills, Cahill is responsible for creating a culture of quality at Solero and establishing the company's continuous improvement, change management, and quality and program management systems. Prior to joining Solero, Cahill served as Americas Quality Director at Joyson Safety Systems.
Cahill earned a Master of Engineering degree with a specialization in Quality Systems and Productivity and Bachelor's degree in Industrial Engineering, both from the Instituto Tecnologico de Monterrey. She also is certified as a Six Sigma Black Belt and a Lean Six Sigma Yellow Belt.
Cahill lives in Washington Township, Michigan with her husband and daughter, and enjoys traveling and baking.