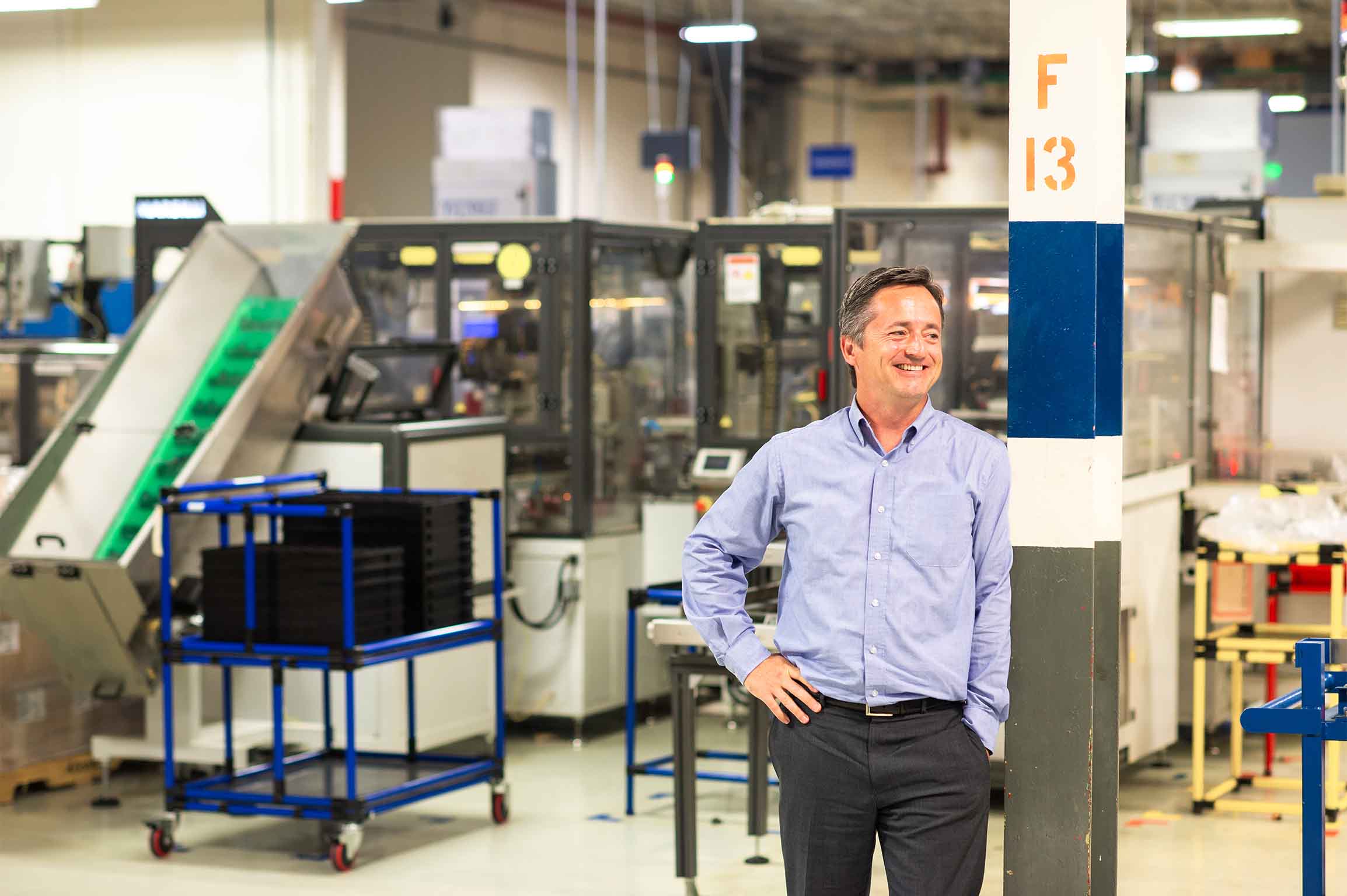 Gary Stites
Director, Operational Controlling
Gary Stites is Director of Operational Controlling at Solero Technologies based in Water Valley. A Certified Public Accountant (CPA), Stites started his career at BorgWarner in 2000 as a Financial Analyst, growing with the company over the years, and through the company's transition to Solero Technologies, into his current role. Today, Stites works to ensure Solero's manufacturing operations align with company-wide financial goals.
Stites earned his Bachelor's degree in Accounting from Oklahoma State University, followed by a Master's degree in Business Administration (MBA) from the University of Arkansas.
He resides in Oxford, Mississippi with his wife and daughter.