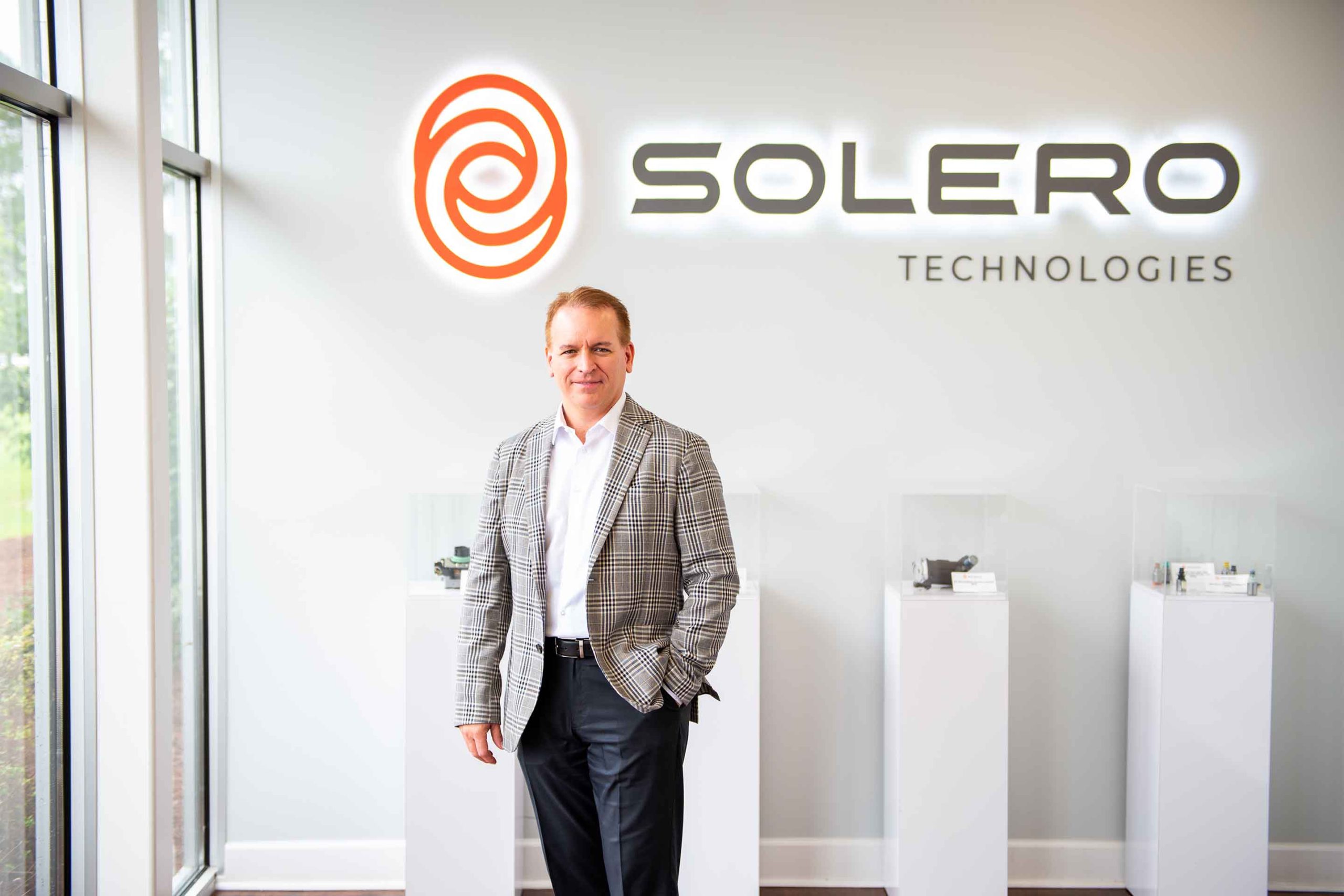 Chris Byrd
Vice President, Human Resources
Chris Byrd is Vice President of Human Resources at Solero Technologies. Based at Solero's Water Valley facility, Byrd is responsible for managing all aspects of the human resources and environmental, health and safety functions, as well as marketing and communications, information technology, legal and governmental affairs.
Byrd joined Solero Technologies (formerly BorgWarner) in December 2014 as Senior Human Resources Manager. He earned a Bachelor of Science degree in Microbiology and a Master's in Business Administration, both from Mississippi State University.
Byrd lives in Oxford, Mississippi, and in his spare time is an instructor at the Viking Cooking School in Greenwood, Mississippi.